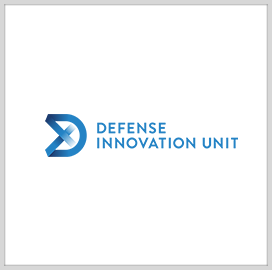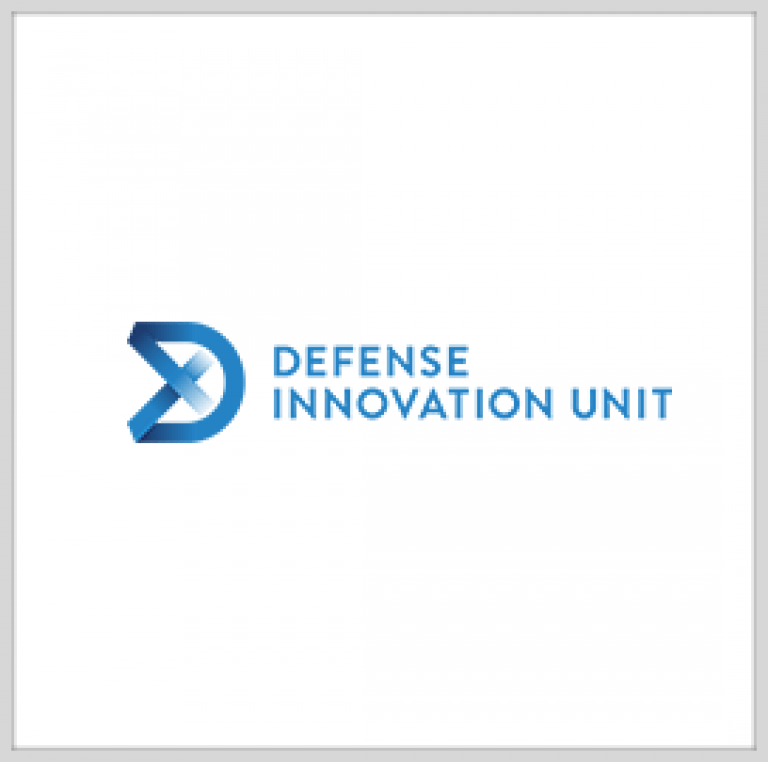 Cloud management
Three Technology Companies Cleared to Offer Cloud Management Solutions Across DOD
New secure cloud management tools from Google Cloud, Zscaler and McAfee Public Sector have been approved by the Defense Innovation Unit for use within the Department of Defense.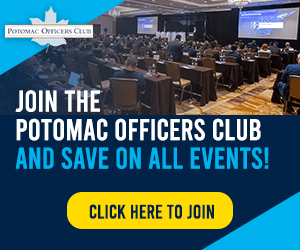 The three non-traditional defense companies received success memos after one year of initial testing.
The DIU is now running its pilot with the three cloud solution providers to facilitate video teleconferencing and cloud file sharing across the DOD, FedScoop reported.
The success memos allow any organization within the Pentagon to use the SCM prototypes offered by the three companies.
The DIU said Thursday that one company is expected to be chosen in September for a larger, long-term contract.
In a statement, acting DIU Chief Information Officer John Chen said the cloud solutions are designed to simplify engagement with non-traditional technology vendors by allowing users within the agency to work together in real time.
The SCM tools provide "equivalent security and control" to the DOD's Cloud Access Point while delivering performance in real time, a capability critical to activities such as videoconferencing and file sharing, Chen explained.
The technologies from the three selected companies employ zero-trust principles.
The use of the zero trust approach for the SCM prototypes is in line with the executive order that President Joe Biden signed in May. The order focuses on enhancing the cybersecurity of the U.S. and the Pentagon's Zero Trust Reference Architecture.
The government is working on a zero trust strategy aimed at ensuring security systems detect threats within networks.
In June, Matt Hartman, deputy executive assistant director of the Cybersecurity and Infrastructure Security Agency, said the organization is helping the White House in developing the strategy.
The National Security Agency and the National Institute of Standards and Technology are also assisting in the development effort.
Category: Digital Modernization
Tags: cloud management tools cybersecurity Defense Innovation Unit digital modernization FedScoop file sharing Google Cloud Joe Biden John Chen Matt Hartman McAfee Public Sector user collaboration videoconferencing zero-trust strategy Zscaler