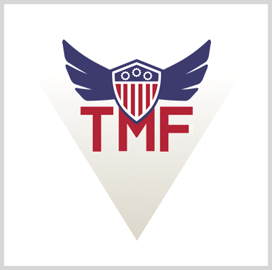 TMF funding
TMF Board Sees Inflow of Proposals Amid Limited Funding Availability
The Technology Modernization Fund Board is seeing an overwhelming number of project proposals, with there being more demand for investments than available funds.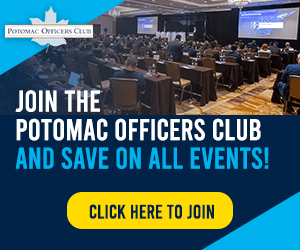 TMF Executive Director Raylene Yung noted more than $2 billion in agency requests, which is more than double the amount appropriated to the funding vehicle under the American Rescue Plan Act in March, Nextgov reported Thursday.
Speaking at a recent Association for Federal Information Resources Management event, Yung noted a significant increase in the scale, pace and size of proposals in the last six months compared to the previous three years.
As a result of the imbalance, Yung expects that only a small subset of TMF proposals will be given grants in the next round of awards in 2022.
Sanjay Gupta, an alternate TMF board member, added that since the $1 billion injection, project reviews and decisions had to be made sooner. According to Gupta, board members now had to meet twice a week to quickly distribute funding.
However, he made clear that not all projects can be funded. With that said, Gupta hopes that those that received initial funding, including ones focused on zero trust, could help create some playbooks that other agencies can adopt.
Improving zero trust architecture is something that TMF board members are highly interested in, with three of the most recent awards given out to agencies pursuing that path.
Gupta shared that there are "very active" and positive discussions pertaining to issues like zero trust during TMF board meetings.
Category: Digital Modernization
Tags: digital modernization Nextgov Raylene Yung Sanjay Gupta Technology Modernization Fund TMF funding zero trust