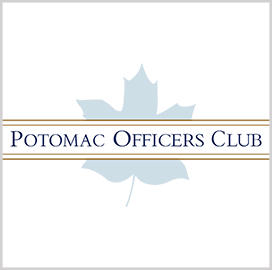 Renewable power program
Universities, Laboratories Receive Solar Energy Research Funds From DOE
Eight academic institutes have received $14 million in research investments as part of the Department of Energy's Deploying Solar with Wildlife and Ecosystem Services Benefits funding program, which is intended to optimize gains from solar energy facilities while mitigating harm to nature.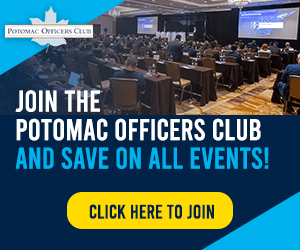 Researchers at selected universities and laboratories will conduct a variety of studies and tests to determine how such infrastructure impacts the surrounding environment and wildlife. According to Jennifer Granholm, secretary of energy, the funding could drive the increased deployment of "ecosystem-friendly clean energy," the Energy Department said.
Projects receiving SolWEB funding are categorized according to two subject areas. Those centered around wildlife received a total of $8.8 million, with Cornell University and Sandia National Laboratories bagging $2 million each for their respective studies.
Cornell will seek to quantify insect and pollinator biodiversity at solar installations using emerging technology while Sandia will work on smart surveillance solutions to monitor and protect birds at solar-thermal facilities.
The second subject area concerns ecosystem services, receiving a total of $5.3 million. Argonne National Laboratory received a $2 million allocation to create a national soil data collection system at solar facilities.
The Energy Department is seeking to synergize ecosystem services with clean energy facilities. In June, the Solar Energy Technologies Office listed various initiatives that experimented with colocating bee-friendly vegetation and agriculture with solar arrays.
Category: Federal Civilian
Tags: Department of Energy Deploying Solar with Wildlife and Ecosystem Services Benefits ecosystem services federal civilian renewable energy research funding solar energy SolWEB