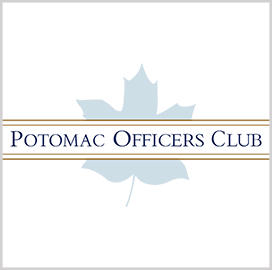 Election cybersecurity
US Cyber Command, NSA Officials Speak on Protecting the 2022 Midterms
U.S. Cyber Command and National Security Agency officials overseeing the joint Election Security Group have spoken on the importance of the partnership and measures being taken to safeguard the 2022 midterm polls.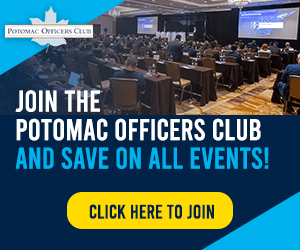 Army Gen. Paul Nakasone, who serves as both commander of Cybercom and director of NSA, said the ESG's security efforts constitute a "no-fail mission." The six-time Wash100 awardee added that both organizations "bring speed and unity of effort" to a whole-of-government effort to counteract foreign interference, Cybercom said Thursday.
Nakasone told lawmakers at a Senate Armed Services Committee hearing in 2021 that the Cybercom-NSA alliance had been critical to protecting the integrity of the 2018 and 2020 elections.
Through the ESG, NSA's foreign intelligence and technical capabilities are intended to synergize with Cybercom's cyber defense and disruption operations. The group was re-established in May for the 2022 midterm elections, with Air Force Brig. Gen. Victor Macias and NSA senior executive Anna Horrigan to lead the initiative. Both officials are to report directly to Nakasone.
According to Horrigan, the ESG comprises "some of the best and brightest," adding that efforts are being made to build on previous successes, leverage strong relationships and synchronize to rapidly respond to threats. The NSA official emphasized that strong relations between the public and private sectors through intelligence sharing will be key to mission success.
Category: Cybersecurity
Tags: 2022 midterms Anna Horrigan cybersecurity election interference National Security Agency Paul Nakasone US Cyber Command