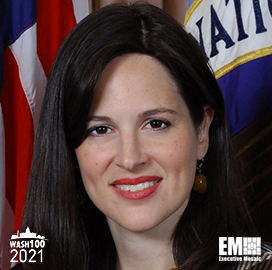 Anne Neuberger
Deputy NSA
Cyber and Emerging Tech
US Goals in Upcoming 30-Nation Meeting on Ransomware Revealed
The National Security Council is expected to host later in October representatives from 30 countries on a counter ransomware initiative aimed at making critical infrastructure more resilient to attacks, among other related goals. Anne Neuberger, deputy national security adviser for cyber and emerging technologies, said the gathering will focus on multiple intended outcomes around cryptocurrency resilience disruption and diplomacy.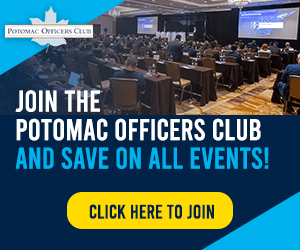 Neuberger, a 2021 Wash100 awardee, on Tuesday told attendees of FireEye Mandiant's Cyber Defense Summit that participants in the upcoming ransomware meeting will try to put together the most effective resilience efforts so that their countries can be made more defensible against rising cyber threats. The international effort will also seek cooperation on increasing visibility in relation to anti-money laundering efforts, holding nation-states accountable for harboring cyber criminals, and helping to build capabilities in other countries, she added.
Also present at FireEye Mandiant's virtual summit was U.S. Cyber Command Director Paul Nakasone, who said partnerships are essential to achieve outcomes, either by bolstering defenses or disrupting adversary activities. He added that both the Cyber Command and NSA are focused on sharing insights as a means of creating real and virtual venues for unclassified collaboration.
The Cybersecurity and Infrastructure Security Agency earlier enumerated 16 critical infrastructure sectors that are vulnerable to attacks. In a recent meeting, President Joe Biden told Russian President Vladimir Putin that attacks on these infrastructures should not be tolerated by any responsible government, Nextgov reported Tuesday.
Also on Tuesday, Republican Rep. John Katko, the ranking member of the House Homeland Security Committee, proposed legislation with Democratic Rep. Abigail Spanberger, designating systemically important critical infrastructure. The measure proposes that owners of these infrastructures be given priority in the allocation of resources, such as security clearances, and other assistance from the government.
Category: Cybersecurity
Tags: Anne Neuberger cybersecurity Cybersecurity and Infrastructure Security Agency National Security Council Nextgov Paul Nakasone ransomware initiative