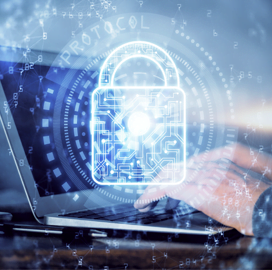 Cyber training
US Military, African Counterparts to Train on Cyber During Upcoming Exercise
The U.S. military will feature cyber capabilities for the first time in an upcoming exercise involving the U.S. Africa Command and over a dozen countries.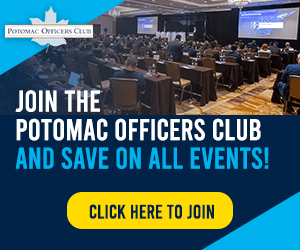 During the Justified Accord 23 event, the U.S. military will work with African forces on matters concerning the digital domain. Specifically, participants will train for incident detection, intelligence collection, containment and eradication.
The event is slated for mid-February and is expected to involve Ugandan and Kenyan forces, C4ISRNet reported Friday.
Lt. Col. Kendra Tippett, a member of the U.S. Army's Southern European Task Force Africa, said working with African counterparts on cyberspace will enhance all participants' ability to defend against threat actors that target military and civilian critical infrastructure. Bruce Barry, an exercise planner with the Army Cyber Command, stated that exchanging cybersecurity best practices with partners in Africa will help the continent fend off both military and civilian threats.
The cyber-focused training comes as the U.S. continues to pour resources into combating adversaries such as China and Russia. While Washington continues to invest in near-peer adversary defense, it also puts focus on the African region, which is a hotbed for militant groups like al-Qaida and al-Shabaab.
Justified Accord is an annual multinational training that is designed to improve readiness, promote stability and foster international partnerships. According to AFRICOM, exercises performed during JA 23 will include field training, live-fire exercises and command post exercises.
Approximately 800 participants from 20 nations will join the 10-day exercise.
Category: Defense and Intelligence
Tags: Bruce Barry C4ISRNET cyber Defense and Intelligence Justified Accord 23 Kendra Tippett US Africa Command