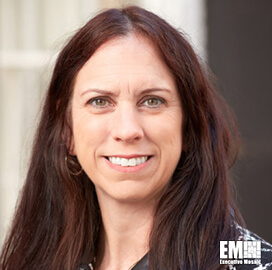 Colleen Shogan
Archivist
NARA
US Senate Confirms Colleen Shogan as Head of the National Archives
Colleen Shogan will begin her tenure next week as head of the National Archives and Records Administration following her confirmation by the Senate via a vote of 52 to 45. Shogan, who was a senior vice president of the White House Historical Association, was nominated by President Joe Biden on Aug. 3, 2022, for the position of archivist of the United States after the retirement of David Ferriero in April. She had served as director of the David M. Rubenstein Center for White House History, the National Archives said.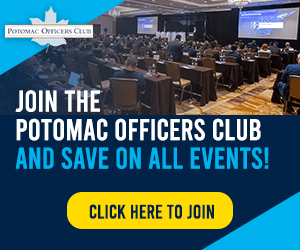 Shogan is pushing for a government-wide transition to electronic record keeping. She said during her confirmation hearing in 2022 that she will prioritize citizen engagement with archives materials both online and in person.
The National Archives was created by Congress in 1934 to safeguard and preserve government records previously kept in basements and abandoned buildings without proper storage and security protocols.
Category: Federal Civilian
Tags: archivist Colleen Shogan David Ferriero executive movement federal civilian National Archives and Records Administration