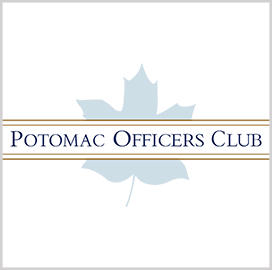 Quantum information
science and technology
US, Switzerland Sign Joint Statement on QIST Research Cooperation
The U.S. and Switzerland have agreed to work together on quantum information science and technology research and development. Martina Hirayama, the Swiss state secretary for education, research and innovation, and Monica Medina, the U.S. assistant secretary of state for the Bureau of Oceans and International Environmental and Scientific Affairs, signed a joint statement on QIST cooperation. The partnership is an expansion of a scientific and technological collaboration agreement between the U.S. and the Swiss Federal Council signed in April 2009, the U.S. Department of State said.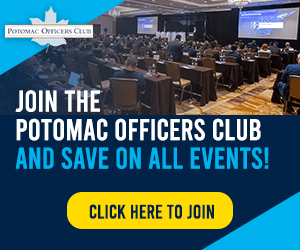 Both countries see international partnerships as a tool that will help better understand QIST and accelerate the development of advanced technologies.
According to the joint statement, the U.S. and Switzerland will create inclusive scientific research communities; promote avenues to encourage a broad and inclusive quantum ecosystem and research environment, facilitate multidisciplinary research and enable the exchange of research methodologies, infrastructure and data; build a trusted market and supply chain for QIST research and development; and support the education and development of the next generation of scientists and engineers, including through personnel exchanges.
Switzerland is seen as a significant U.S. partner in the QIST field because the former was able to use quantum computing to ensure voting integrity. During parliamentary elections in 2007, Swiss officials deployed a quantum cryptography system developed by id Quantique to secure ballots, marking the first time that the technology was used for the said purpose.
Category: Federal Civilian
Tags: Department of State federal civilian quantum information science and technology R&D Switzerland United States