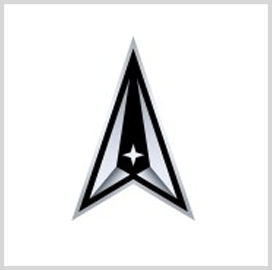 Commercial Augmentation
Space Reserves
USSF Seeks Public-Private Partnership to Ensure Emergency Access to Commercial Space Capabilities
The U.S. Space Force is planning to establish a private-public agreement with space companies for a program called the Commercial Augmentation Space Reserves. Col. Rich Kniseley, chief of enterprise requirements at the Space Systems Command, said in an interview that the CASR would ensure that the Space Force will have access to commercial capabilities during conflict or crisis. The arrangement is similar to the Civil Reserve Air Fleet, a program that allows commercial airlines to support the U.S. government during emergencies.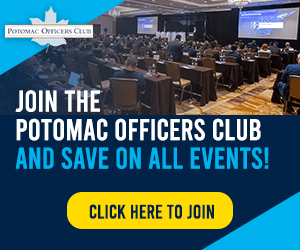 The SSC and the Space Force Association set up a forum on Feb. 9 and 10 to discuss the potential agreement. According to Kniseley, 84 companies have expressed their interest in the CASR. A funding proposal is being formulated and could be introduced in fiscal year 2025, SpaceNews reported.
Details regarding the partnership still need to be fleshed out, including the cost of the program and how much the private sector is willing to shoulder.
Ian Eishen, director of the global public sector at the startup network company Aalyria Technologies, said during the CASR forum that his company and others were invited to design what the program would look like. Tom Barton, CEO of the space startup company Antaris, said during the forum that the U.S. government has lots of options to consider in dealing with new space companies.
Category: Space
Tags: Commercial Augmentation Space Reserves Ian Eishen public-private partnerships Rich Kniseley space SpaceNews Tom Barton US Space Force