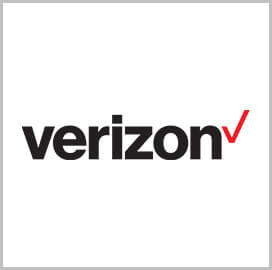 Drone operation
improvement
Verizon, VHA Assessing 5G Mobile Edge Compute Technologies' Capability to Enhance Drone Operations
Verizon Public Sector is working with the Veterans Health Administration to enhance drone operations using the company's 5G mobile edge compute technologies.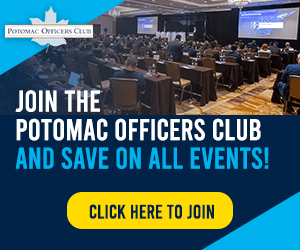 In collaboration with VHA's National Center for Collaborative Healthcare Innovation and Veterans Affairs Palo Alto Health Care System, Verizon is testing the combination of 5G MEC and advanced sensor-enabled drones. The project aims to improve situational awareness, strategic coordination and response times and ensure the safety of patients and staff during emergencies, Verizon said.
Work builds on earlier efforts through which the carrier, the NCCHI and the VAPAHCS validated the capability of 5G MEC to enhance safety, security and physical infrastructure monitoring.
As part of the current effort, Verizon and VHA will assess the ability of the technologies to improve search and rescue operations, with plans to integrate autonomous operations capabilities to reduce response times, particularly in areas beyond visual line of sight.
The Department of Veterans Affairs has been partnering with Verizon to upgrade how the agency provides services to veterans. In 2020, the VA selected Verizon, Medivis and Microsoft to develop a 5G-enabled augmented reality surgical navigation system for the VAPAHCS under Project Convergence, a public-private partnership led by NCCHI.
With Verizon's 5G technology, Medivis' 3D holographic clinical visualization system and Microsoft's HoloLens 2 headset, the system is expected to improve the quality and safety of surgical care for veterans.
Category: Federal Civilian
Tags: 5G mobile edge compute Department of Veterans Affairs drones emergency response federal civilian situational awareness Verizon Public Sector Veterans Health Administration