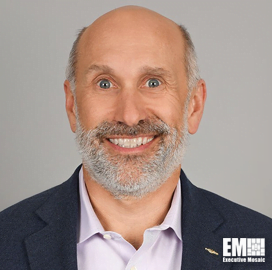 Owen Brown
VP of R&D
Scientific Systems
Owen Brown, VP of Research & Development at SSCI
Owen Brown is the vice president for research and development at Scientific Systems Company Inc., a Woburn, Massachusetts-based company that develops advanced technologies for navigation, mission planning and autonomy systems.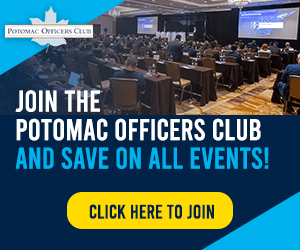 Brown is in charge of the strategic development and implementation of Scientific Systems' programs across areas such as robotics, machine learning, artificial intelligence, computer vision and data science.
He leads operations in the National Capital Region, catering to the needs of both government and commercial customers, according to his LinkedIn profile.
Concurrently, Brown serves as the chairman of Loyola University's industrial advisory board. He offers advice to Loyola's engineering department and helps engineering students in developing and executing their capstone design course.
Previously, he was a solution architect and senior principal at Science Applications International Corporation. During his brief stint with the company, he provided subject matter expertise in space engineering and solution development.
He was also the chief technology officer of Kinsey Technical Services, serving as the company's science and technology expert. He provided direct technical solutions to customers such as the Defense Advanced Research Projects Agency, the Air Force and the Department of Transportation.
Earlier in his career, he worked as a program manager at DARPA and a technical consultant at Booz Allen Hamilton.
He also had prior experience serving as a nuclear submarine officer for the Navy.
Brown completed his bachelor's degree in engineering science at Loyola University Maryland. He went on to attend Stanford University, where he earned his master's and doctorate degrees in aeronautical and astronautical engineering.
Category: Executive Profiles
Tags: applied research Booz Allen Hamilton DARPA Executive Profiles LinkedIn Loyola University Owen Brown SAIC Scientific Systems