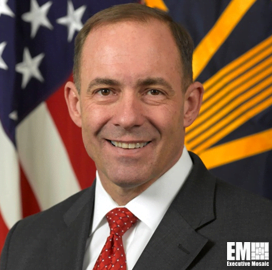 Pentagon Taps William Lietzau to Lead DCSA
William Lietzau will serve as the new director of the Defense Counterintelligence and Security Agency, replacing Charles Phalen Jr. who has been serving as acting director since July 2019.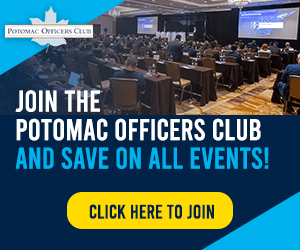 Joseph Kernan, Pentagon undersecretary for intelligence and security, said Lietzau understands the criticality of the background investigation and security mission, and the necessity to ensure a trusted workforce and protect critical defense information from theft or disclosure. The new director has leadership experience within the military, government and industry, Defense .gov said.
DCSA is a strategic asset to the U.S. and its allies, ensuring a trusted federal, industrial, and affiliated workforce, and enabling the industry's delivery of uncompromised capabilities by leveraging advanced technologies and innovation. It blends critical technology protection, trusted personnel vetting, counterintelligence, and professional education to advance and preserve America's strategic edge.
Category: Partnerships and Executive Moves
Tags: Charles Phalen Jr. DCSA Defense Counterintelligence and Security Agency Defense.gov Department of Defense Joseph Kernan Partnerships and Executive Moves William Lietzau