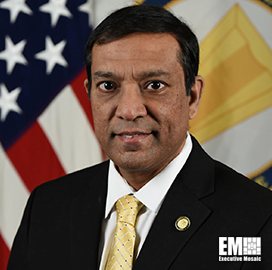 Raj Iyer
Public Sector Head
ServiceNow
Raj Iyer Appointed as ServiceNow Public Sector Head
ServiceNow has appointed Raj Iyer, the former chief information officer of the Department of the Army and a two-time Wash100 winner, as the head of the company's public sector business.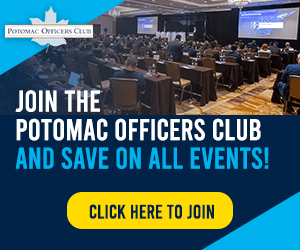 Iyer, who spoke at the Potomac Officers Club's 3rd Annual CIO Summit in April 2022, will lead an organization that offers digital modernization, data services, workspace improvement, intelligence and other technology and customer experience support services to government-sector clients. Iyer brings over three decades of experience in business and technology transformation.
The public sector head will lead ServiceNow's strategy and capabilities integration in the United States, the UK, Australia, Canada, France, Germany and Japan, ServiceNow said Monday.
Iyer said cloud-based digital technologies would help the government through its modernization efforts, and ServiceNow is in a good position to support such work at scale.
The newly appointed ServiceNow official announced on Jan. 4 that he would step down as the Army CIO after two years of service. During his time at the military branch, he helped the Army adopt cloud technologies and commercial partnerships to improve network access security.
Iyer also noted in his January announcement that the Army needs to work on several initiatives, like a human resource system and an email-and-collaboration suite.
Category: Speaker News
Tags: Department of the Army executive movement Raj Iyer ServiceNow Speaker News