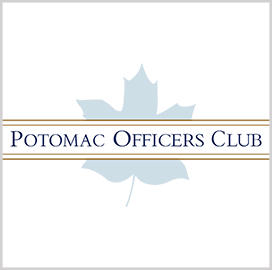 Counter-sUAS contract
support
SAIC Receives $90M Contract to Defend US Forces From sUAS Threats
Science Applications International Corp. will help U.S. combatant commands mitigate threats from small unmanned aircraft systems under a potential $90 million contract.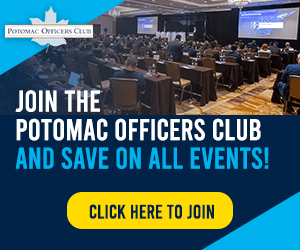 The single-award deal tasks SAIC with providing integrated logistics support and sustainment services to modernize defenses against sUAS threats in the U.S., host nations and at global contingency locations.
The contract was awarded by the Force Protection Division of the Air Force Life Cycle Management Center, SAIC announced Tuesday.
The contract has a one-year base period and includes three one-year options.
SAIC's work will focus on repairing and maintaining counter-sUAS systems, equipment and software, including providing corrective and preventative maintenance, training and supply chain management.
SAIC has supported the U.S. Army's counter-sUAS programs and will continue providing support through the new Air Force contract.
Michael LaRouche, president of the national security and space sector at SAIC, said in a statement that the company's past contract work with the Army demonstrates its ability to support the modernization of counter-sUAS capabilities for the U.S. military.
The company has worked with the Army for more than nine years, according to LaRouche, a member of the Potomac Officers Club and Wash100 award winner.
The new contract will support military organizations like the U.S. Central Command, European Command, Indo-Pacific Command and Strategic Command, as well as the U.S. Space Force, the newest military branch of the U.S.
Category: Member News
Tags: AFLCMC Air Force Life Cycle and Management Center Combatant Commands contract win Department of Defense DoD integrated logistics support Member News Michael LaRouche POC Potomac Officers Club SAIC small unmanned aircraft systems sustainment services training