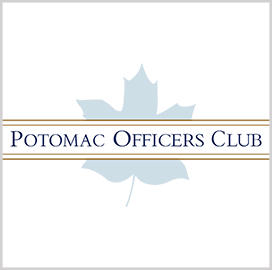 Strategic advisory board
SAIC Taps Former Senior DOD Officials for Newly Formed Strategic Advisory Board
Science Applications International Corp. has formed a strategic advisory board composed of experienced industry and public sector leaders to foster business growth and innovation.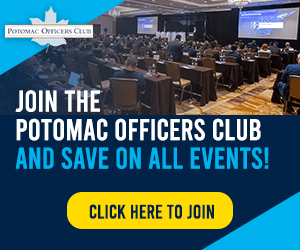 Three members have been inducted into the board so far: David Norquist, Ellen Lord and Dana Deasy, SAIC said.
All three appointees previously held leadership roles at the Department of Defense and private sector companies. They have also won Wash100 awards from Executive Mosaic and served as past speakers for the Potomac Officers Club.
Norquist is a former defense deputy secretary and comptroller. He advised the secretary of defense on all budgetary and financial matters. One of his major initiatives was the implementation of the DOD's first department-wide financial statement audit.
Outside of the DOD, Norquist served as a partner at certified public accounting firm Kearney and Company.
As the previous defense undersecretary for acquisition and sustainment, Lord brings expertise in matters relating to tech investment, developmental testing and logistics and materiel readiness.
She also has prior experience leading the intelligent battlefield systems business at Textron Defense Systems, now Weapon & Sensor Systems.
Dana Deasy had a brief stint as the DOD's chief information officer. During that time, he was the department's point person for matters pertaining to information management, information technology and information assurance.
In addition, Deasy held the CIO role for companies such as JPMorgan Chase, General Motors North America, Tyco International and Siemens Americas.
Category: Speaker News
Tags: Dana Deasy David Norquist Department of Defense Ellen Lord SAIC Science Applications International Corp. Speaker News Strategic Advisory Board