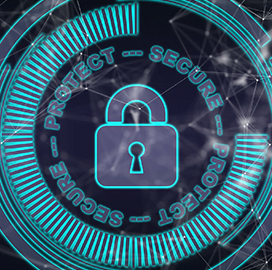 Security
Security Experts Assure Congress of Election Security Gains Since 2016
Several security experts have testified before Congress that election security has made leaps and bounds in closing security gaps since the last presidential election.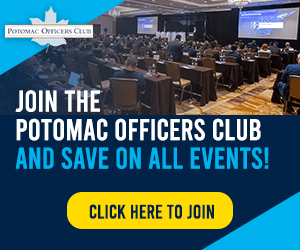 Center for Internet Security CEO and President John Gilligan, a speaker at a past Potomac Officers Club event, told the House Homeland Security Committee said the election infrastructure in 2020 has made significant gains since 2016 and 2018, FCW reported.
"While there are no guarantees in cybersecurity, I can assure you that the security defenses we have in place for 2020 are vastly improved over those in place a short four years ago," Gilligan said. 
Many of the improvements were reportedly done around closing vulnerabilities that Russian hackers exploited in 2016.
Such attacks in the past involved probing voter registration databases, phishing vendors who develop voting software and conducting covert information operations on social media platforms. 
Gilligan highlighted the new endpoint detection and response programs that some election jurisdictions have implemented.
New domain-blocking and reporting tools have also been deployed to block election offices and computers from connecting to known malicious websites, Gilligan said. 
Amber McReynolds, CEO of National Vote at Home Institute, added that mail-in voting is safer than other methods of voting despite having its own unique risks.
He said such risk considerations can be mitigated through voted education, awareness campaigns, ballot-tracking technologies and risk-limiting audits for paper-based ballots.
"No election system is perfect, and this is why it's critical to continually review and improve systems by enhancing security access transparency, particularly in this unprecedented time," McReynolds said.
Category: Speaker News
Tags: Amber McReynolds Center for Internet Security cybersecurity domain blocking election security endpoint security FCW John Gilligan phishing Russian hackers Speaker News U.S. Congress