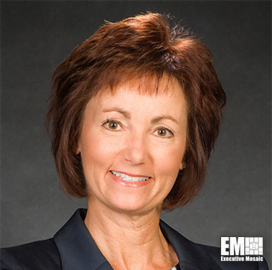 Shelley Lavender
SVP
BDS
Shelley Lavender, SVP for Strike, Surveillance and Mobility at Boeing Defense, Space & Security
Shelley Lavender is the senior vice president for strike, surveillance and mobility at Boeing Defense, Space & Security, the Boeing division that provides military products and services to the global defense market.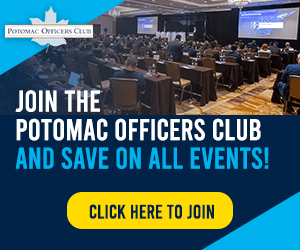 Lavender oversees the execution and expansion of a portfolio of strike-fighter, surveillance and mobility systems including the T-7A Red Hawk, F/A-18E/F Super Hornet, EA-18G Growler, F-15 Eagle, AWACS, and the B-1 and B-52 bombers. 
In addition, she heads the unit in charge of the modernization and modification of various Department of Defense and international aircraft programs, including multiple surveillance and reconnaissance, executive fleet and head-of-state aircraft.
Lavender is also responsible for BDS Program Management and the St. Louis-based 777X team that develops, makes and installs parts of the aircraft's latest composite wing in cooperation with Boeing Commercial Airplanes.
Before taking on the said role, she directed the former Boeing Military Aircraft unit within BDS, which had four groups: mobility, surveillance and engagement; global strike; autonomous systems and vertical lift. She also served as vice president and general manager for integrated logistics, a unit that specializes in after-delivery support and maintenance for several military systems. 
In her previous career, Lavender held the position of vice president and general manager for global strike, where she spearheaded the deployment and growth of a portfolio of strike-fighter and attack helicopter platforms. 
Her other leadership roles included serving as the vice president/chief engineer for BMA and as program manager for the F/A-18E/F Super Hornet, where she oversaw the entire aspects of program performance including development and production. She was also the director of tactical aircraft integrated product teams and the F/A-18 chief engineer.
Lavender started her aerospace engineering career in 1986 at Hughes Aircraft Company, where she was an engineer on the F-15 APG-70 radar program. 
Two years later, she joined Boeing as an avionics engineer. Since then, Lavender has held various positions of increasing responsibility, including program manager for the T-38 avionics upgrade program and director for tactical aircraft mission systems in St. Louis.
Lavender earned her bachelor's degree in computer engineering from the University of Illinois and a master's degree in business administration from Washington University in St. Louis. She is a member of the MBA Advisory Board at the Washington University Olin Business School.
Category: Executive Profiles
Tags: Boeing Department of Defense Executive Profiles F/A-18E/F Super Hornet Hughes Aircraft Company military aircraft Shelley Lavender SSM Strike Surveillance and Mobility strike-fighter T-7A Red Hawk