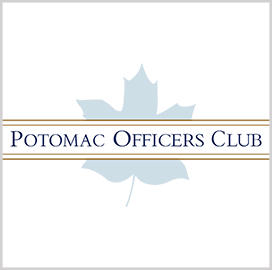 Advancing energy
efficiency
Siemens Awarded New Deal to Help Corpus Christi Army Depot Save on Power
Siemens Government Technologies announced that it has been awarded a task order by the U.S. Army Corps of Engineers to expand critical energy efficiency and resiliency work at the Corpus Christi Army Depot in Texas. The $17.1 million task order is focused on seven buildings totaling more than 1.5 million square feet, Siemens said Thursday.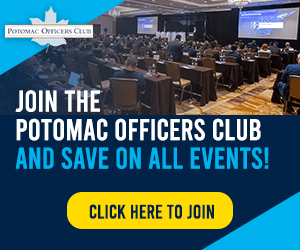 In a statement, Siemen's defense and space manufacturing business said it will deliver technology that will allow the Army's premier helicopter repair and components remanufacture facility to save on power consumption.
SGT said its obligations under the task include, but are not limited to, replacing existing stream traps, installing point-of-use pressure washers, replacing hot water boilers with high-efficiency boilers, and replacing hot water pumps with high-efficiency variable volume pumps. Additionally, air-cooled chillers will be replaced with high-efficiency chillers, and new local controls will be installed for remote monitoring and alarming capabilities.
John Ustica, SGT's interim chief executive officer, said the upgrades his company will deliver to the CCAD will expand its overall efficiency for smart energy management.
Ustica also cited planned lighting improvements in the CCAD, which will include the replacement and retrofit of existing interior and exterior fixtures with LED technology. He said SGT intends to improve occupancy comfort within the facility by redesigning zoning and enhancing system efficiency.
Siemens said its support for the CCAD's energy savings and resiliency projects dates back to 2015. The firm estimates that its efforts have saved the facility some $93 million in electricity consumption.
Category: Member News
Tags: contract award Corpus Christi Army Depot John Ustica Member News Siemens Government Technologies US Army Corps of Engineers