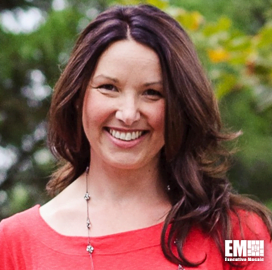 Stacey Meyer,
Vice President,
AttackIQ
Stacey Meyer, VP of Federal Operations at AttackIQ
Stacey Meyer is the vice president of federal operations at AttackIQ, a California-based company offering cybersecurity readiness through breach and attack simulation solutions.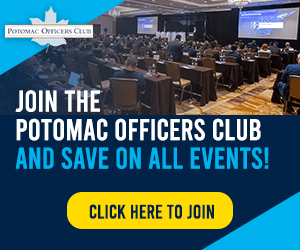 Meyer was promoted to her current role in January 2020 following a 16-month stint as senior director of sales for federal and Mid-Atlantic at AttackIQ, according to her LinkedIn profile.
As federal operations VP, she supports the cybersecurity needs of federal clients including those from defense, intelligence and civilian markets.
Previously, Meyer was the executive adviser/director of the solution sales, strategic innovation group at Booz Allen Hamilton. In that role, she implemented new sales initiatives, strategies, and programs to capture key growth opportunities and managed business relationships across defense, intelligence, civil and commercial markets.
Before that, she was the senior account executive for intelligence and special programs at TVAR Solutions, a Virginia-based company that streamlines the acquisition of information technology products and services for the federal government. While working for the company, she contributed to increased technology sales, managed resources to develop and align company solutions and developed structured account engagement plans according to customers' needs and budget lifecycle.
An alumnus of Fairmont State University in West Virginia, Meyer holds a bachelor's degree in early/middle education. She also earned a master's degree in information management from Marymount University in Virginia.
Category: Executive Profiles
Tags: AttackIQ Booz Allen Hamilton Executive Profiles federal operations LinkedIn Stacey Meyer TVAR Solutions