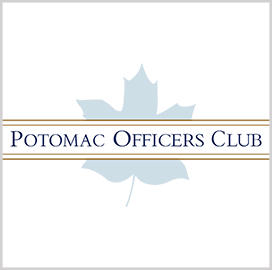 Hypersonic missile
US-Australia Partnership to Develop, Test Air-Launched Hypersonic Cruise Missile
The United States and Australia are working to design and test an air-launched hypersonic cruise missile to be deployed in the military within the next five to 10 years.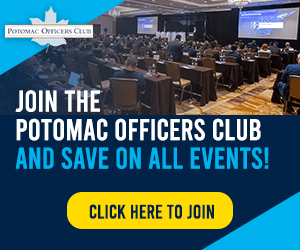 The new weapon will be a Mach 5-class precision strike missile driven by an air-breathing scramjet engine, Defense News reported Tuesday.
The joint effort is part of the Southern Cross Integrated Flight Research Experiment program, which will be carried out by the U.S. Air Force supported by the weapons program executive officer.
The initiative will use over 15 years of collaboration on research into scramjets, rocket motors, sensors and the latest production materials between the two countries.
The agreement came after the talks between the former Defense Secretary and a 2020 Wash100 winner Dr. Mark Esper and Australian Defence Minister Linda Reynolds during the bilateral Australia-US Ministerial Consultation meeting held in Washington in July.
The SCIFIRE program will take advantage of the cooperative work in partnership with the Royal Australian Air Force, the Australian Defence Science and Technology Group and the University of Queensland on the Hypersonic International Flight Research Experimentation program.
In a statement, Michael Kratsios, acting undersecretary of defense for research and engineering and a 2020 Wash100 winner, said the bilateral program is a confirmation of the shared commitment between the U.S. and Australia for the "game-changing" effort. 
"This initiative will be essential to the future of hypersonic research and development, ensuring the US and our allies lead the world in the advancement of this transformational warfighting capability," he said.
Defense News further reported that the missile testing will likely happen at the Woomera Test Range in the remote outback of South Australia.
Air Vice-Marshal Catherine Roberts, Air Force Capability chief at the RAAF Headquarters in Canberra, said the F/A-18F Super Hornet, EA-18G Growler, F-35A Lightning II and the P-8A Poseidon maritime surveillance aircraft can transport the hypersonic weapon.
Category: Future Trends
Tags: Australia DefenseNews Future Trends hypersonic Hypersonic International Flight Research Experimentation Linda Reynolds Mark Esper Michael Kratsios Office of the Under Secretary of Defense for Research and Engineering SCIFIRE program US Air Force