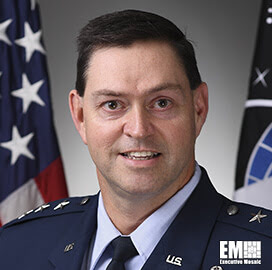 Chance Saltzman
Chief of Space Operations
US Space Force
US Space Force Seeks $340M for Guardian Training Infrastructure
The U.S. Space Force is requesting $340 million in fiscal year 2024 funding to finance the development of operational test and training infrastructure that will help prepare guardians for future space conflicts, Chief of Space Operations Gen. Chance Saltzman told the Senate Armed Services Committee on Tuesday.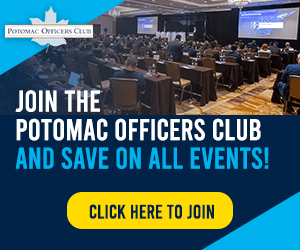 Saltzman, a 2023 Wash100 winner and speaker at a past Potomac Officers Club event, previously told reporters that the funds would cover the acquisition of equipment like simulators and test ranges for the OTTI, which will be used for the validation of tactics against adversaries.
The CSO noted, however, that studies need to be conducted to ensure that the right kinds of simulators and ranges will be secured, Breaking Defense reported Wednesday.
Space Force guardians have been showcasing their capabilities over the previous months. In October, guardians participated in a Space Systems Command contest where they offered proposals for electronic equipment, navigation systems and personnel training opportunities.
In September, former Space Force Chief of Space Operations and 2022 Wash100 winner Jay Raymond said select guardians are training to be proficient in coding. According to Raymond, code training would prepare guardians for a digital future and would allow them to adopt new technologies.
Category: Speaker News
Tags: Breaking Defense Chance Saltzman funding request Jay Raymond operational test and training infrastructure Space Force Guardians Speaker News US Space Force