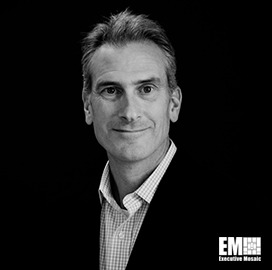 Yancey Hall,
Chief Growth Officer,
Isobar Public Sector
Yancey Hall, Chief Growth Officer at Isobar Public Sector
Yancey Hall is the chief growth officer of Isobar Public Sector, a global advertising services provider and one of the six brands under the Dentsu International umbrella.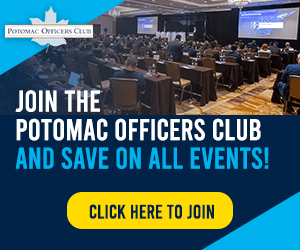 Hall is responsible for leading the business development of Isobar Public Sector, a role that covers the U.S. federal, state and local sectors. He drives the company's ability to support the public sector's efforts to modernize legacy programs and systems, according to his LinkedIn profile.
His areas of expertise include secure mobile infrastructure, DevOps, enterprise content management and cloud infrastructure, Hall says on LinkedIn.
In a press release in July 2021, Dentsu said that Hall has more than 20 years of experience supporting digital transformation efforts at public and private-sector organizations.
Prior to joining Isobar, Hall served as a senior manager for digital at the EY professional services network, where he led digital transformation programs.
He also held roles at Booz Allen Hamilton, Fountainworks Media Group, Agilex Technologies, L-3 Communications and PGI Interactive.
Throughout his career, Hall has contributed print and online articles for publications such as National Geographic, The Economist and Saltwater Sportsman.
Hall earned a master's degree in English from North Carolina State University and a bachelor's degree in business administration from the University of North Carolina Kenan-Flagler Business School.
Category: Executive Profiles
Tags: Chief Growth Officer Dentsu International Executive Profiles growth executive Isobar Public Sector LinkedIn