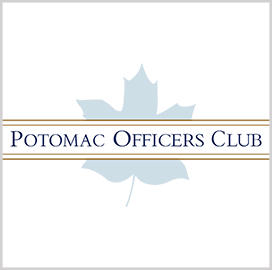 Ken Karklin
AeroVironment Promotes Ken Karklin to COO
AeroVironment, a drone and missile company, announced that Ken Karklin has been appointed to the role of chief operating officer, effective immediately.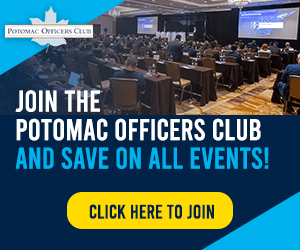 Karklin, who also serves as AeroVironment's senior vice president of operations, will now also oversee sales, business development, emerging businesses, product line management, engineering, manufacturing, program management and corporate quality, AeroVironment announced Tuesday.
"Ken has demonstrated his ability to lead key functions within our organization and, on behalf of our board of directors and executive team, we congratulate him on his new role as chief operating officer," said CEO and President Wahid Nawabi.
Nawabi said he looks forward to Karklin's contributions to maintaining AeroVironment's market position and driving growth across the company's business. 
Karklin's previously served as the VP and general manager of AeroVironment's efficient energy system line of business and as VP of transition services. 
Before joining AeroVironment as director of operations in April 2009, Karklin served as Advantest's VP of new products and applications.
Karklin spent five years as a test cell integration manager within Agilent Technologies' memory test division. In the said role, he supervised an engineering department and cross-functional project teams developing memory chip test systems.  
He previously worked at Hewlett-Packard as a research-and-development hardware engineer before the company spun off Agilent Technologies. Karklin developed wafer sort interfaces and probe card designs for the company's Versatest line of products.
He began his professional private-sector career as a hardware development engineer at Intel. The company credited him with developing dense pitch probe cards for microprocessor wafer tests, among others.
For five years starting July 1986, Karklin served as an engineer officer and as a fire support sergeant for the Army. 
Karklin earned a bachelor's degree in mechanical engineering from Rensselaer Polytechnic Institute. He also attended business programs related to the internet of things, artificial intelligence and machine learning at the Massachusetts Institute of Technology.
Category: Partnerships and Executive Moves
Tags: AeroVironment Agilent Technologies Army Chief Operations Officer Efficient Energy Systems Hewlett Packard Company Intel Ken Karklin MIT Partnerships and Executive Moves Rensselaer Polytechnic Institute unmanned systems Wahid Nawabi