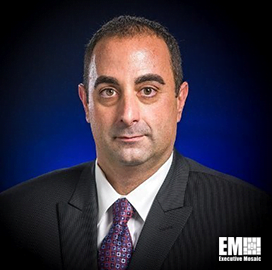 Anthony Verna,
Senior Vice President,
CMPS
Anthony Verna, SVP of Strategy and Business Development at Cubic Mission & Performance Solutions
Anthony Verna serves as senior vice president of strategy and business development at Cubic Mission & Performance Solutions, a technology company that specializes in command, control communication, computers, cyber, intelligence, surveillance, reconnaissance and training solutions.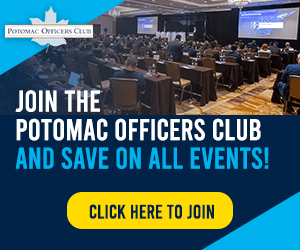 Verna manages a worldwide department tasked with identifying business opportunities, evaluating acquisitions and forming strategic business alliances. He has been serving in the role full-time since September 2019, according to his LinkedIn profile.
Prior to joining Cubic, Verna served as a VP and division manager at CACI International. He said that he served as the SVP leading business development and strategy at Paradigm Solutions, which CACI acquired in September 2011.
He added that he established the profit-and-loss practice for Paradigm's mission-critical infrastructure, continuity of operations and disaster recovery and enterprise consulting practices.
From 2000 to 2005, Verna was VP of business development and capture operations at ManTech International, a national security company that works with clients in the defense, federal civilian and intelligence markets.
Verna previously served for a decade as operations director at Comptek, a provider of advanced electronics and data communications systems that was acquired by Northrop Grumman in 2000.
He earned a bachelor's degree in information systems from Thomas Edison State College and attended professional development courses at The Wharton School.
Category: Executive Profiles
Tags: Anthony Verna C5ISR CACI International Comptek Cubic Mission & Performance Solutions Executive Profiles LinkedIn ManTech International