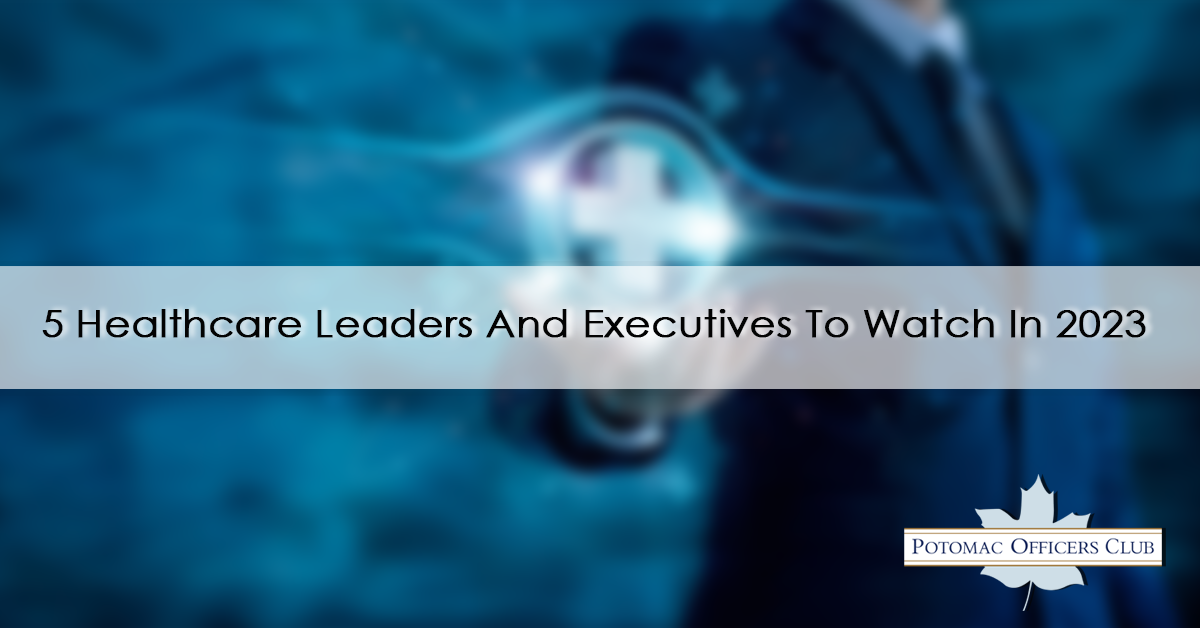 5 Healthcare Leaders And Executives To Watch In 2023
One of the most vital sectors of the US economy is healthcare and medicine. Government agencies and contracting companies provide long-term care services for senior citizens, military veterans, and those with impairments.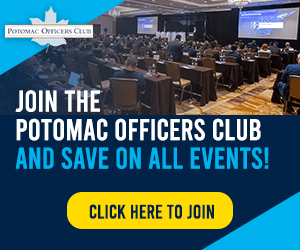 Healthcare leaders and executives manage medical operations and help improve the healthcare industry. This list includes executives from different sectors with decades of experience supporting government health programs. Get to know these healthcare executives from our POC members.
1. Nanette Patton, Capture Manager for Military Health & Veterans Affairs at Leidos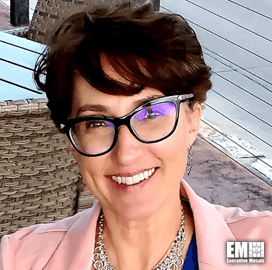 Nanette Patton is a retired lieutenant colonel now working as Leidos' capture manager for Military Health & Veterans. Leidos' Military Health & Veterans Affairs at Leidos provides healthcare services and programs for the Defense Health Agency and the Department of Veterans Affairs (VA).
Nanette Patton is a transformative leader who guides people and teams confidently and equitably through transition and uncertainty. Patton continued the family heritage of military duty, working for over two decades of experience in health information technology. Health IT supports medical information management through digitization and computerized systems. Her experience in the military has helped her in her current role as lead capture manager for Leidos's health division.
2. James Perea, Vice President for Federal Health Solutions at Leidos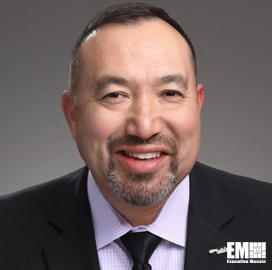 Image of James Perea from LinkedIn
James Perea serves as the vice president of VA health solutions of Leidos. Leidos has an extensive portfolio in digital health modernization, making it a prominent health solutions provider for the federal government and non-government clients.
Before his current position, Perea was the company's Centers for Medicare and Medicaid Services division manager and got the promotion as VP in 2021. His career began at Science Applications International Corp, and he moved to Leidos in September 2013.
3. JR Glass, Vice President for Government Health & Safety Solutions at Leidos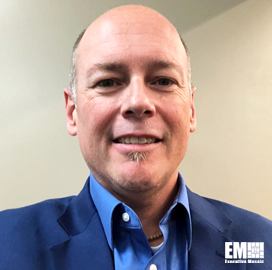 JR Glass is the vice president for government health and safety solutions at Leidos. Glass contributes his over two decades of experience in the government IT market and Federal Health. Federal Health contracting provides health benefits through programs and plans like insurance that is funded by the government.
Before his current role, he was vice president of the health and civil group at General Dynamics' IT division, where he dealt with clients at the Centers for Medicare and Medicaid Services. Some of his career highlights include:
FedHealth IT Magazine's "100 Award" awardee for four consecutive years

Recognized as FedHealthIT 100 Hall of Fame

Handled and won over $1.9B in total contract
4. Tom Bonina, President for Health IT at Koniag Government Services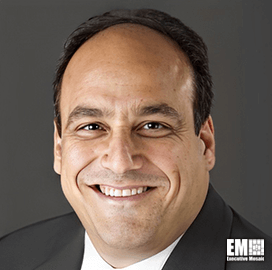 Tom Bonina is the president of Health IT at Koniag Government Services. Koniag Government Services is a Joint Commission certified to provide healthcare professionals to support both clinical and non-clinical operations.
Health IT provides quality monitoring and security to the conversation between healthcare providers, payers, and patients. Tom Bonina is also known for securing digital strategy contracts for healthcare transformation projects. He contributes his three decades of experience in digital transformation and cloud solutions to improve healthcare.
5. Zaki Saleh, Senior Vice President for Health & Civilian Market at LMI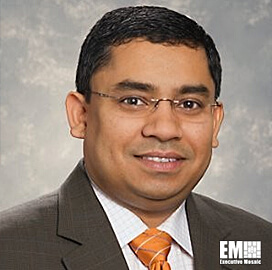 Zaki Saleh is the senior vice president for Health & Civilian Market at LMI. Saleh oversees all the operations of the health and civilian market. Saleh has been working for the central government as a consultant for the past 20 years. Before he joined LMI, Saleh was vice president and general manager of Peraton's global health business area.
He leads Executive Mosaic's 424 healthcare group and works with several local charities. He has been on boards and was the head of the Red Cross of the National Capital Region's blood services group.
The Role of Healthcare Executives
Executives and leaders in the healthcare sector are responsible for coordinating and managing the delivery of healthcare services. To improve the standard of treatment, executives work closely with medical staff and firm management. They execute medical plans and projects through government contracting to provide medical services and help the public.