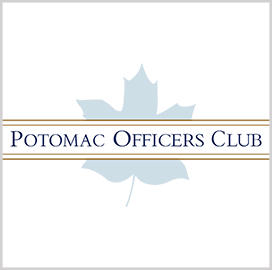 Department of Defense
Biden Announces Picks for Two More Defense Posts
President-elect Joe Biden has nominated Kathleen Hicks to the role of deputy secretary of defense and Colin Kahl to undersecretary of defense for policy.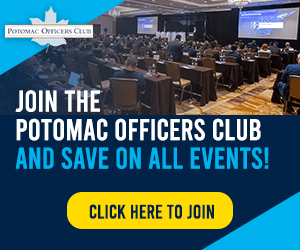 "Dr. Kath Hicks and Dr. Colin Kahl have the broad experience and crisis-tested judgment necessary to help tackle the litany of challenges we face today, and all those we may confront tomorrow," Biden said in a statement. 
Hicks is currently the senior vice president and director of the international security program at the Center for Strategic and International Studies, Federal News Network reported. 
As an adviser to Biden, Hicks currently leads the Biden-Harris transition's defense agency review team. She is responsible for ensuring that the Department of Defense would be ready on the president-elect's first day in office. 
Hicks previously served as the deputy secretary of defense for strategy, plans and forces during the Obama administration. The Senate confirmed her to serve as principal undersecretary of defense for strategy. 
Kahl currently serves as a co-director of the Center for International Security and Cooperation, a Steven C. Hazy senior fellow at the Freeman Spogli Institute for International Studies and a professor of political science at Stanford University.
During the Obama administration, Kahl was a deputy assistant to the president and national security adviser to the vice president. He is currently a strategic adviser at the Penn Biden Center for Diplomacy and Global Engagement.
He previously served as the deputy assistant secretary of defense for the Middle East. Kahl is credited with playing a lead role in the development and implementation of the DOD's strategy and policy. 
"Dr. Kathleen Hicks and Dr. Colin Kahl are dedicated public servants who will be strong civilian voices at the Defense Department, and they have the knowledge and experience to hit the ground running on day one," said Vice President-elect Kamala Harris.
Category: Partnerships and Executive Moves
Tags: Biden administration Center for International Security and Cooperation Center for Strategic and International Studies CISAC Colin Kahl Federal News Network Joe Biden Kamala Harris Kathleen Hicks nomination Partnerships and Executive Moves