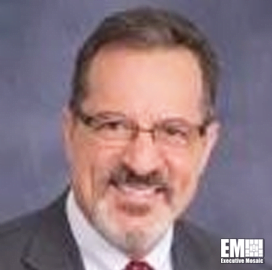 Bruce Feldman,
Senior Vice President,
SAIC
Bruce Feldman, Senior Vice President of Business Development at SAIC
Bruce Feldman is the senior vice president of business development at technology integrator SAIC, working out of Reston, Virginia. His professional specializations include business development and capture management, proposal development and leadership, satellite and wireless communications, space systems architectures, and cyber, according to his LinkedIn profile.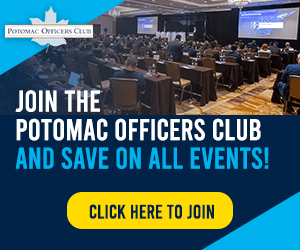 Feldman assumed his current role in January 2019. He oversees direct strategy, campaign planning, business development and capture management for the company's National Security and Space Sector business. He also mentors junior and mid-level business development and capture professionals.
Before joining his current employer, Feldman was the senior vice president of corporate growth and development at Engility Corporation, a defense and space manufacturer based in Virginia acquired by SAIC in 2019. In that role, he oversaw corporate strategy for identifying, pursuing, expanding and winning new business. That role also saw him promoting standards for excellence across all growth activities, his biography further reveals.
Previously, Feldman served as the senior vice president of national systems at QinetiQ North America. That role saw him leading a 190-strong team that provided science and technology-based professional services and solutions for federal clients.
Feldman's career began in the Air Force, where he served in active duty for 11 years followed by 10 years as a reservist. He retired with the rank of lieutenant colonel.
Feldman earned his degree in electrical engineering from the Air Force Institute of Technology. He later earned his master's degree in the same field from the Massachusetts Institute of Technology.
Category: Executive Profiles
Tags: Bruce Feldman business growth leaders Executive Profiles LinkedIn SAIC Senior Vice President