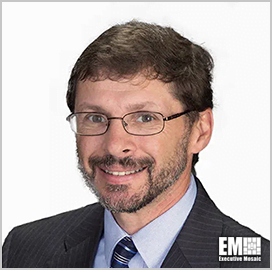 Carlo Zaffanella,
Vice President and GM,
GDIT
Carlo Zaffanella, VP and General Manager of Maritime and Strategic Systems at GDIT
Carlo Zaffanella serves as vice president and general manager of maritime and strategic systems at General Dynamics Mission Systems, a General Dynamics business unit focused on integrating secure communication and information systems and technology.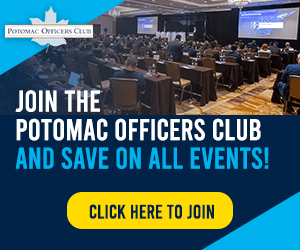 GDMS delivers technologies for platforms such as combat vehicles, submarines, aircraft, satellites and advanced sensing systems, according to the company's website.
The M&SS business unit specializes in submarine and ship electronic systems integration, as well as the design of various subsystems, GDMS said.
According to the company's website, M&SS also has a focus on open-architecture computing, secure computing and integrated software solutions.
In his role, Zaffanella is tasked with leading a variety of programs in support of the U.S. Navy, U.S. Air Force, restricted customers, the Transportation Security Administration, government laboratories and various international customers.
He previously served as VP and general manager for the intelligence, surveillance and reconnaissance division of General Dynamics Advanced Information Systems, which was combined in 2014 with another business unit to form GDMS.
In the said role, Zaffanella worked on programs supporting the Intelligence Community, including intelligence collection, sensor design, space payloads and geospatial intelligence programs.
Zaffanella was previously the VP and general manager for the integrated platform solutions business of General Dynamics' mission integration systems division.
He earned a master's degree in electrical engineering from Rensselaer Polytechnic Institute and a bachelor's degree in electrical engineering from the Massachusetts Institute of Technology.
Category: Executive Profiles
Tags: Carlo Zaffanella Executive Profiles General Dynamics General Dynamics Mission Systems ISR MIT undersea systems