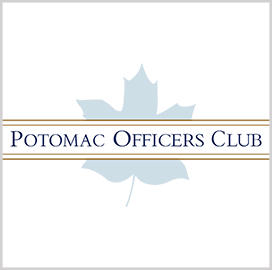 Curtiss-Wright
Curtiss-Wright Announces Lynn Bamford as Incoming President, CEO
Curtiss-Wright, a provider of diversified products and services, has announced that Lynn Bamford will serve as its new CEO and president. She will replace sitting CEO David Adams, who plans to retire from his post on Jan. 1.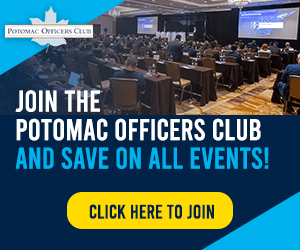 Adams will continue to serve as executive chairman of the board through May 2022 to facilitate Bamford's transition to the position, Curtiss-Wright said. 
"Lynn's promotion to CEO is incredibly well-deserved. Her long-standing track record of respected leadership and success in building a strong defense electronics portfolio, and most recently leading the Defense and Power Segments, will support a seamless transition," Adams said. 
Bamford currently serves as the president of Curtiss-Wright's defense and power business units. She has more than 30 years' worth of experience in the defense, aerospace and commercial industries. 
In her current role, Bamford is responsible for the defense and power segments' strategic goals, technology development, global operations and financial performance.
She previously served as the senior vice president and general manager of Curtis-Wright's defense solutions division.
Bamford is credited with successfully leading the company through nine acquisitions aimed at enhancing its global product portfolio.
"I look forward to continuing to work closely with our experienced leadership team and Board, as well as the incredibly talented members of the Curtiss-Wright team, to advance the One Curtiss-Wright vision and build upon our strong track record of growth and profitability," Bamford said.
Bamford earned a bachelor's degree in electrical engineering from Pennsylvania State University and a master's degree in electrical engineering from George Mason University. 
Category: Partnerships and Executive Moves
Tags: CEO Curtis-Wright David Adams defense George Mason University Lynn Bamford Partnerships and Executive Moves Pennsylvania State University power President