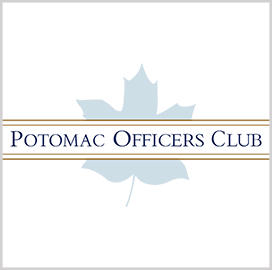 Cyber Solarium Urges Congress to Act Quickly on Cyber Defense Recommendations
The Cyberspace Solarium Commission has urged Congress to act quickly on the cybersecurity recommendations that the commission is set to release March 11. Commission members Mike Gallagher and Angus King said the report will contain a total of 75 recommendations, MeriTalk reported Tuesday.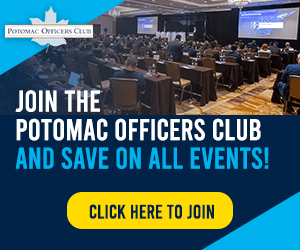 Gallagher said that the effort on cyber defense is not only about strategy but also about legislation in the short term. "This is less of a report, and more of a blueprint, an action plan," King said.
MeriTalk expects the report to contain ways to disincentivize cyber attackers from attacking. Gallagher added that the report will recommend how the federal government should overhaul its approach to cybersecurity.
Category: Popular Voices
Tags: Angus King Congress cyber threats cybersecurity Cyberspace Solarium Commission MeriTalk Mike Gallagher Popular Voices