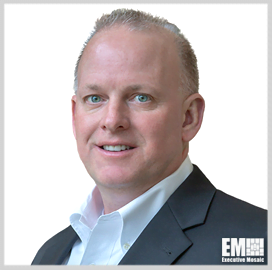 David Spille
Investor Relations VP
Parsons
David Spille, Parsons' VP of Investor Relations
Dave Spille, who has been Parsons' vice president of investor relations since April 2019, is credited with developing the company's investor relations program from scratch and for serving as its primary contact.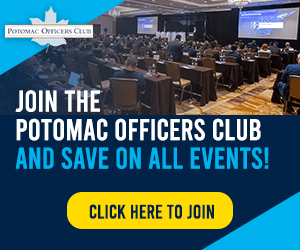 With 20 years of investor relations experience, Spille has particular expertise in communications, mergers and acquisitions and capital-raising transactions, according to his LinkedIn profile.
His extensive experience includes eight years in the federal information technology market and two years as an analyst at the Nasdaq stock market. 
Prior to Parsons, Spille was Engility's VP of investor relations. He also developed Engility's investor relations program and was involved in many aspects of the program.
Engility credits him with increasing sell-side coverage, creating corporate messaging and financial models, developing corporate call communications, creating presentations for debt offerings and investor conferences and managing the preparation of the company's annual report. 
He also briefly served as Engility's VP of corporate communications, managing all media, internal and external communications and marketing activities.
For two years, Spille worked as CACI's director of investor relations, providing updates at board meetings and helping evaluate the company's capital allocation strategy. 
Spille joined Deltek in 2006 as VP of investor relations and was responsible for creating plans and managing the investor relations section of the company's website. 
He also held various leadership roles in Sunrise Senior Living, webMethods, Baan and Strayer Education.
Spille earned a master of business administration degree from The George Washington University School of Business and a bachelor's degree in management from Radford University. 
Category: Executive Profiles
Tags: Baan CACI corporate communications Dave Spille Deltek Director Engility Executive Profiles investor relations LinkedIn management MBA Parsons Radford University Strayer Education Sunrise Senior Living webMethods