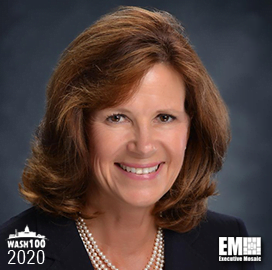 Dawne Hickton
COO
Jacobs
Dawne Hickton, EVP and COO for Critical Missions Solutions at Jacobs
Dawne Hickton is Jacob's executive vice president and chief operating officer for the critical missions solutions business unit.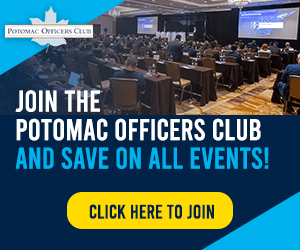 In her current role, she also leads the other business groups including international relations, technology and innovation and federal government relations. She is part of the organization's executive leadership team, according to her Linkedin profile. 
In June 2019, Hickton, a Potomac Officers Club member and a 2020 Wash100 winner, succeeded Terry Hagen, who served as the company's COO for more than 30 years and led the group to grow to over $4B in annual sales. She continues the programs that he made across the organization. One of the initiatives that Hagen spearheaded was the company's acquisition of technology provider KeyW, which allowed the division to enhance services to government customers. 
Hickton brings over three decades of professional experience to the role, including 15 years as a senior executive in the aerospace sector. Steve Demetriou, CEO of Jacobs, said her knowledge and expertise are the factors that significantly contribute to the organization's transformational strategy and sustainable performance. 
Since assuming her role, the company has completed two major transactions. In August 2019, Jacobs signed a $300M agreement to purchase John Wood Group's nuclear operations for the CMS business. Three months later, the organization received a five-year, $216M contract award from the U.S. GSA Federal Systems Integration and Management Center for the Department of Defense Cyber Crime Center's Cyber Training Academy. 
Before joining Jacobs, Hickton served as vice chair and CEO of RTI International Metals, a provider of titanium products and services headquartered in Pittsburgh. During her eight-year tenure, she led the company to become one of the world's biggest titanium suppliers, with Airbus, Boeing and the U.S. Air Force as some of the major customers. 
A former assistant professor in law and a government lawyer, she holds a juris doctorate degree from the University of Pittsburgh School of Law and a bachelor's degree in arts from the University of Rochester.
Category: Executive Profiles
Tags: Chief Operating Officer Critical Missions Solutions Dawne Hickton Executive Profiles Jacobs Pittsburgh School of Law RTI International Metals University of Rochester Wash100