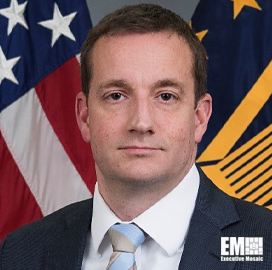 Deputy CIO Wants the Pentagon to Use Software Better
Peter Ranks, deputy chief information officer for information enterprise at the Department of Defense, said the agency needs to "decouple" software and hardware development so that it can update the capabilities of systems faster.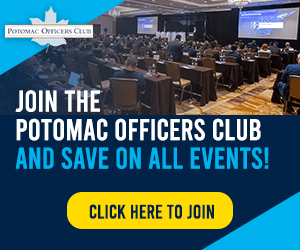 Speaking at FedScoop's IT Modernization summit, Ranks stated that the U.S. cannot rely on the overwhelming superiority of one platform, adding that being able to maneuver across domains seamlessly and quickly will keep the U.S. ahead of its adversaries, FedScoop reported Wednesday.
According to Ranks, the Pentagon is developing a new "Joint All Domain Operations" doctrine, which aims to link operations jointly across the military and the domains of air, land, sea, cyber and space. Ranks told FedScoop that the Pentagon is still sorting out the precise details of exactly what "all domain" will mean and how the Joint All Domain Command and Control will link everything together.
He also said that DoD needs to work toward "cloud mastery" in modernizing other tools like cloud services since the military will depend on the cloud to help deter and defeat adversaries in war.
Category: Popular Voices
Tags: Department of Defense FedScoop IT Modernization JADC2 Joint All Domain Operations Joint All-Domain Command and Control Peter Ranks Popular Voices software update