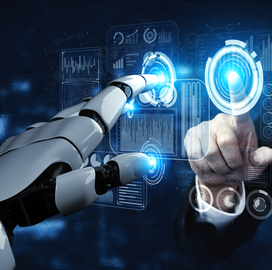 Regulatory focus
Deputy National Security Adviser Discusses White House's AI Priorities
Anne Neuberger, deputy national security adviser, said the White House is exploring ways artificial intelligence can augment cybersecurity. Speaking at a U.S. Chamber of Commerce event on Wednesday, she explained that the technology could enable network patches by supporting the creation of more secure code.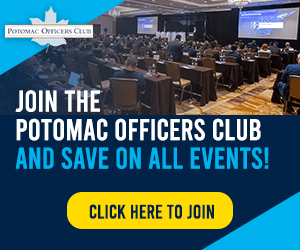 Neuberger noted that an upcoming meeting of the Counter Ransomware Initiative is expected to feature ways AI can combat cyber threats.
She added that AI could have applications in agriculture and health care supported by public-private partnerships.
Neuberger emphasized that collaboration with the private sector will continue to focus on advancing a secure-by-design ethos. According to experts, secure-by-design involves prioritizing security early in product development.
The White House is preparing to release an executive order in the fall that will outline ways AI can incorporate secure-by-design. In addition, there are efforts in Congress to advance regulations on the technology.
Neuberger went on to say another focus area for public-private partnerships is building trust in AI by combating false information generated by the technology, Nextgov/FCW reported.
Category: Future Trends
Tags: AI regulations Anne Neuberger artificial intelligence Future Trends Nextgov/FCW secure by design White House