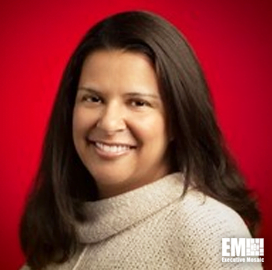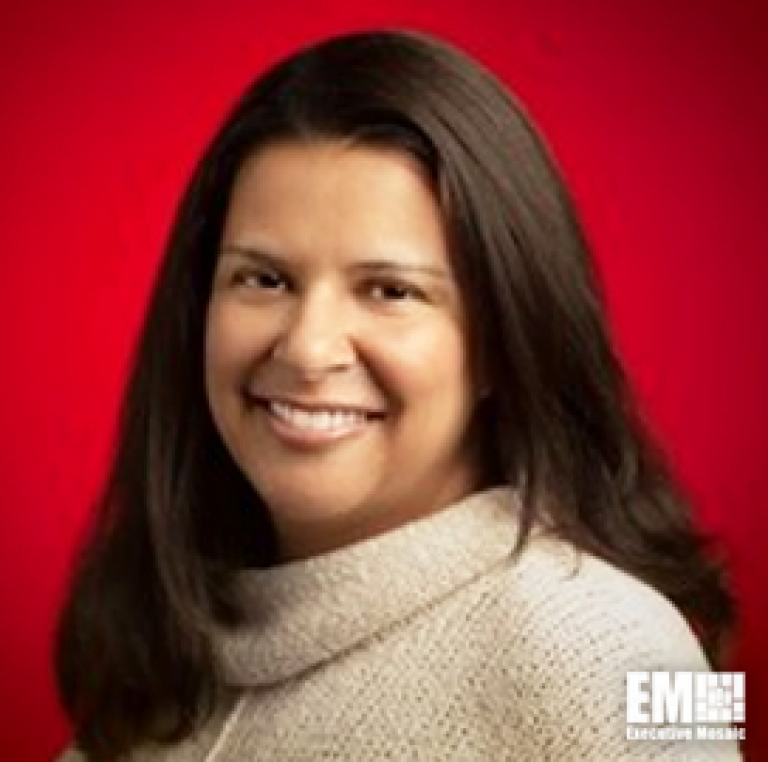 Diya Jolly,
Chief Product Officer,
Okta
Diya Jolly, Chief Product Officer at Okta
Diya Jolly is a seasoned product leader currently serving as the chief product officer for Okta, a computer software company headquartered in San Francisco, California.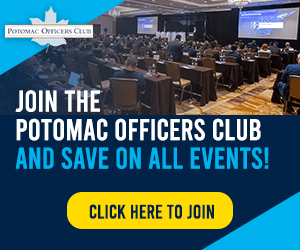 Since assuming her position in April 2019, Jolly has been responsible for Okta's product roadmap and innovation. She leads a product team specializing in product management, design, product marketing, competitive intelligence, pricing and developer relations, according to her LinkedIn profile.
Previously, Jolly served as the vice president of product management at Google. During her eight-year tenure at the tech company, she managed product management and design teams within Google Nest and led monetization efforts, including innovative product launches, for YouTube.
She also had a three-year stint as product management VP at FreeWheel, a Comcast company. In that role, she was in charge of professional teams tasked with designing, developing, launching and monetizing the company's products.
Earlier in her career, she was a senior product manager at Microsoft and a product marketing manager at Motorola.
She started as a business analyst for McKinsey and Co., where she provided consulting expertise on growth, turnaround and product strategy to companies in the hi-tech, financial services and manufacturing industries.
Jolly completed her undergraduate studies at the University of Michigan. She later earned a Master of Business Administration degree from Harvard Business School.
Category: Executive Profiles
Tags: Chief Product Officer Chief Product Owner Diya Jolly Executive Profiles FreeWheel Google Harvard Business School LinkedIn McKinsey and Co. Microsoft Motorola Okta