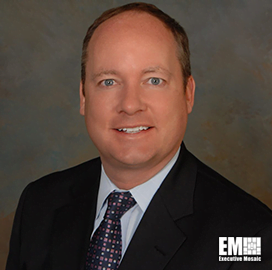 Eric Stallmer,
Public policy EVP,
Voyager Space Holding
Eric Stallmer, EVP for Government Affairs and Public Policy at Voyager Space Holdings
Eric Stallmer serves as Voyager Space Holding's executive vice president for government affairs and public policy. Voyager is a provider of launch and on-orbit services to customers in the national defense, aerospace, science and technology, energy and safety, health care and environmental services industries.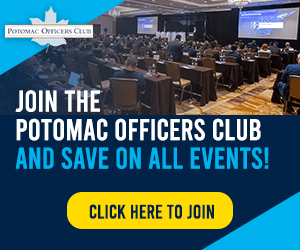 In his role, Stallmer is responsible for communicating corporate interests to Congress, the White House and other government institutions, Voyager said.
Before joining Voyager in November 2020, Stallmer served as the president of the Commercial Spaceflight Federation, according to his LinkedIn profile.
Voyager said that CSF is the largest trade organization that promotes policies and best practices for the commercial spaceflight industry. CSF worked to promote innovation and national policies in the sector under Stallmer's leadership, Voyager added.
While at CSF, Stallmer was appointed to the National Space Council Users' Advisory Group. He also served as co-chair of the Federal Aviation Administration's Airspace Integration Aviation Rulemaking Committee, Voyager said.
From 2001 to 2014, Stallmer held leadership positions in government relations at AGI, a software development firm acquired by Ansys in 2020.
Stallmer currently serves on the Defense Innovation Board, Space Advisory Committee and the Federal Aviation Administration's Commercial Space Transportation Advisory Committee.
He earned a master's degree in public administration from George Mason University and a bachelor's degree in political science and government from Mount Saint Mary College.
Category: Executive Profiles
Tags: Commercial Spaceflight Federation Congress Eric Stallmer Executive Profiles LinkedIn Voyager Space Holding