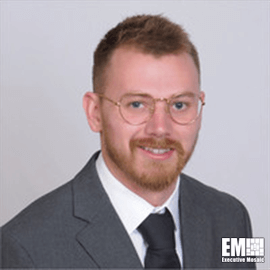 Ethan Gordon,
Market Research Manager,
PeopleScout
Ethan Gordon: Market Research Manager at PeopleScout
Ethan Gordon is a market research manager at PeopleScout, working out of Herndon, Virginia. He is a market research professional with a background in economics and statistics, as well as experience with big data analytics and predictive modeling, according to his LinkedIn profile.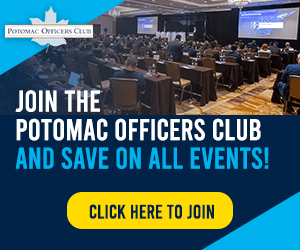 Gordon points out that the most fun he has ever had writing a paper was when he wrote about the different methodological choices made in the history of statistics.
Gordon has been with PeopleScout, a provider of talent acquisitions solutions, for only five months. In his current role, he uses Python to "scrape, wrangle, and analyze data" that helps provide insights on competitors and prospects. He also conducts research projects for specific accounts, which may include labor market analyses and forecasting.
Before joining his current employer, Gordon worked as a market research analyst at Superlative Technologies. During his eight months with the company, he was tasked with analyzing competitor behavior and government spending behavior.
Before formally joining the country's labor force, Gordon served as an intern at Vu Law, a Maryland-based law firm. He also held several assistant teaching positions at various universities.
Gordon earned his degree in Economics from the University of North Carolina at Greensboro. He later earned his master's degree in Applied Economics from the same institution.
Category: Executive Profiles
Tags: Ethan Gordon Executive Profiles linkedin.com market research PeopleScout Virginia Tech