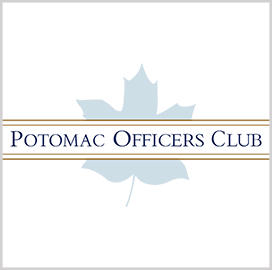 William LaPlante
President, CEO
Draper
Former MITRE Executive William LaPlante to Join Draper as President, CEO
The Charles Stark Draper Laboratory has selected Dr. William LaPlante , a former executive at The MITRE Corporation, as next president and chief executive officer.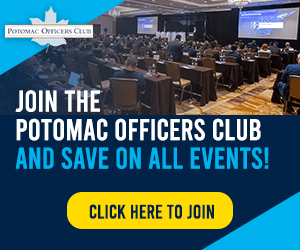 LaPlante will succeed Francis Kearney on October 7. A retired U.S. Army lieutenant general, Kearney has been part of the company's board of directors since 2015 and interim president and CEO since 2020. 
Kearney will continue in his roles as a board member, as president of Inside-Solutions and as a senior advisor at Thayer Leader Development Group.
David Shedd, the board of directors chairman, said LaPlante's leadership and operational will soon benefit the company and the customers by promoting corporate growth. "He has built a tremendous reputation in industry and government working at the highest levels and we are fortunate to have him join the Draper executive team," he said.
LaPlante's most recent roles were senior vice president and general manager for national security at MITRE, a business segment that includes two of the company's federally funded research and development centers: the National Security Engineering Center and the National Cybersecurity FFRDC. 
LaPlante has three decades of experience with organizations in defense technology and space, including stints at the Department of the Air Force as assistant secretary for acquisition and on numerous boards and commissions, including the Defense Science Board and the non-profit consortium Lightweight Innovations for Tomorrow.
LaPlante is looking forward to joining the company, saying "Draper's talented staff and their incredible technical work is needed now more than ever in our country, and I very much look forward to being a part of this great institution with its tradition of innovation and technical excellence." 
He earned his bachelor's degree in engineering physics from the University of Illinois and a master's degree in applied physics from Johns Hopkins University He holds a doctorate in mechanical engineering from the Catholic University of America, where he was an adjunct lecturer in modern control theory and systems for more than 15 years.
Category: Partnerships and Executive Moves
Tags: David Shedd Francis Kearney national security Partnerships and Executive Moves The Charles Stark Draper Laboratory The MITRE Corporation William LaPlante