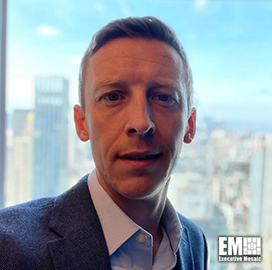 Gavin O'Leary,
Vice President,
Qlik
Gavin O'Leary, Vice President of Strategic Growth at Qlik
Gavin O'Leary serves as the vice president of strategic growth and transformation at Qlik, a business analytics software company based in King of Prussia, Pennsylvania.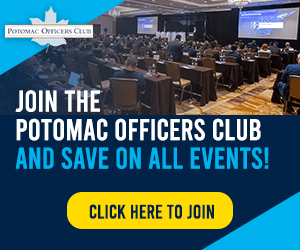 Qlik offers services in areas such as hybrid data delivery, data warehouse automation, data transformation, application automation, data analytics and hybrid cloud, according to its website.
As VP, O'Leary is responsible for delivering actionable intelligence that can help drive business decisions and allow Qlik to capitalize on industry trends, according to his LinkedIn profile.
The purview of his role includes strategic planning, sales strategy, mergers and acquisitions, business operations, reporting and analysis.
O'Leary previously served as Qlik's VP of customer success operations and adoption science, responsible for the effectiveness and efficiency of the company's customer success organization.
Prior to joining Qlik in January 2020, O'Leary served for nearly two decades at SAP, a multinational company that develops specializes in enterprise-grade software.
His career at SAP culminated in his role as director of product management within the company's intelligent enterprise group.
He previously served as director of change management at SAP's transformation office, global change management lead for the digital transformation office and head of innovation and transformation growth programs for the chief innovation and operating officer.
O'Leary studied computer and information sciences and support services at Technology University Dublin, according to his profile.
Category: Executive Profiles
Tags: Executive Profiles Gavin O'Leary LinkedIn market Market/Strategic Growth QLIK SAP Technological University Dublin