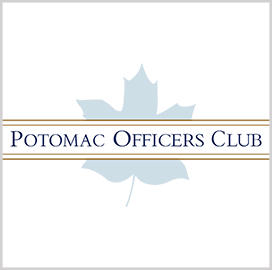 Google and STS
Google Partners With STS to Detect Corrosion in Navy Vessels and Facilities
Google and Simple Technology Solutions are collaborating on a contract to modernize the Navy's approach to maintaining and repairing its vessels and facilities.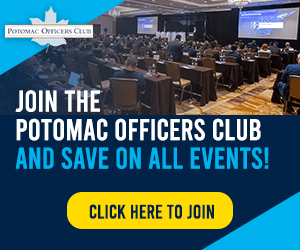 STS was named prime contractor for the Navy contract while Google has been selected as a subcontractor. 
According to a statement issued by STS Chief Technology Officer Aaron Kilinski, the initial goal for Phase I of the contract is to build a model capable of accurately detecting corrosion on vessels and facilities by analyzing images captured by drones, ZDNet reported Thursday. 
To create the foundation of the corrosion-identifying model, STS will leverage the Google Cloud AutoML solution. The machine learning-powered offering will gather tens of thousands of pictures from the public domain and drone-captured images, which will then be labeled using Google Cloud's AI Platform Data Labeling Service. Afterwards, STS will iteratively train, validate and improve the models using custom inspection drone flight data. Another offering, called Google Cloud Storage, will be used for processing the data. 
Ultimately, the goal is to enable the Navy to predict corrosion by expanding image subjects and upgrading sensors, Kilinski said.
He added that the effort is aimed at promoting automation, time and cost savings, as well as keeping inspectors out of harm's way.  
Google's engagement with the Navy builds on its other contract wins with the Department of Defense. In May, Google Cloud was selected to help a unit within the DoD to build a multi-cloud engagement platform for detecting and responding to worldwide cyber threats.
 
Category: Popular Voices
Tags: Aaron Kilinski artificial intelligence automation drone federal government Google Google Cloud machine learning Popular Voices Simple Technology Solutions U.S. Navy ZDNet