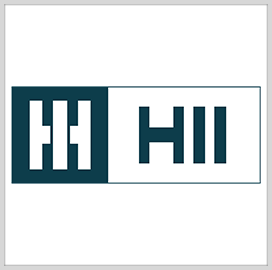 Defense contract award
HII Lands Five-Year Defense Contract for Spectrum Assessment Services
HII's Mission Technologies division has landed a five-year defense contract for spectrum assessment support.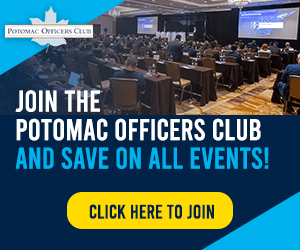 The company said its work will support the DOD chief information officer's electromagnetic spectrum enterprise, policies and programs.
The deal, the result of a contract recompete, will be worth $44 million if all option periods are exercised. The U.S. Air Force's 774th Enterprise Sourcing Squadron issued the award through the DOD Information Analysis Center's multiple-award contract, HII said Monday.
DOD IAC provides technical data management and research services to military and government users. The program is sponsored by the Defense Technical Information Center and supports the dissemination of technical information to the broader science and technology community, according to HII.
Garry Schwartz, president of the Mission Technologies division's C5ISR business group and a member of the Potomac Officers Club, said that HII's spectrum experts have supported the DOD for more than 65 years.
"This award reaffirms the strength in our partnership as we continue to accelerate our nation's electromagnetic spectrum superiority strategy," Schwartz added.
HII said the DOD uses spectrum for critical functions like communications, navigation, radar, non-intrusive equipment inspections, intelligence, surveillance and reconnaissance, among others.
A top DOD official previously highlighted the importance of maintaining an advantage in the electromagnetic spectrum, noting that Russia and China have heavily invested in systems that rely on the EM spectrum or deny it for others.
Kelly Fletcher, the DOD's principal deputy CIO, said the department plans to maintain its advantage by working with industry, other government agencies and international organizations.
Category: Member News
Tags: contract award Department of Defense Garry Schwartz HII Member News spectrum assessment