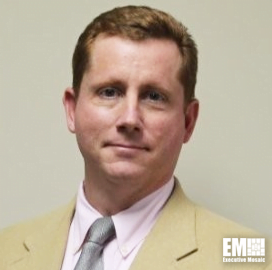 Jason Hannah
Director
SAIC
Jason Hannah, Director of Justice and Law Enforcement at SAIC
Jason Hannah joined Science Applications International Corp. in August as the director of justice and law enforcement.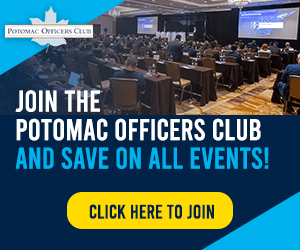 Since assuming the role, Hannah has been responsible for growth strategy and business development efforts for the company's Department of Justice business. He also deals with federal law enforcement clients, according to his LinkedIn profile.
Previously, he worked for AEGIS, a Rockville, Maryland-based small business that provides information technology and professional consulting services to federal civilian, defense and commercial sector clients.
As business development vice president at AEGIS, Hannah developed and executed growth strategies in addition to leading strategic planning for future campaigns and capabilities.
He also spent nearly four years as a VP at MIL, a provider of cyber, engineering, financial and information technology services to the federal government. While at MIL, he led relationships, teaming, proposal execution and operations for corporate business development. His duties included establishing business development processes and advising staff on growth and performance strategies.
The executive worked for ManTech International as well. Hannah was responsible for business development, relationship building and new opportunity identification for ManTech's Department of Homeland Security business.
He also held leadership positions at E3 Federal Solutions. For nine months, he served as one of the company's senior managers, focusing on federal law enforcement/intelligence community activities. He also served as director for homeland security and law enforcement and director for strategic growth.
Hannah holds a bachelor's degree in liberal arts from Rocky Mountain College and a master's degree in management from the University of Maryland Global Campus.
Category: Executive Profiles
Tags: Department of Justice DOJ business area leaders Executive Profiles Jason Hannah LinkedIn SAIC