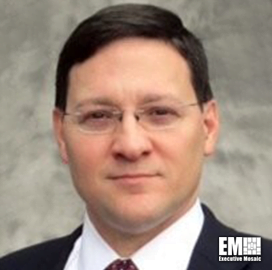 Jeff Ribel,
Managing Director,
Dark Wolf Solutions
Jeff Ribel, Managing Director for Strategic Growth at Dark Wolf Solutions
Jeff Ribel is the managing director for strategic growth at Dark Wolf Solutions, which provides DevSecOps agile software development, information operations, penetration testing and incident response, among other services, to the Intelligence Community and Fortune 500 customers.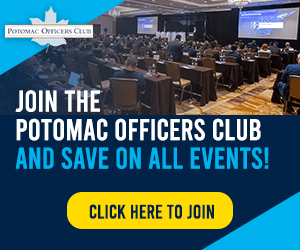 Ribel, a Potomac Officers Club member, joined Dark Wolf Solutions in November 2020 after serving E3 Federal Solutions as vice president of defense growth for nearly four years. At E3 Federal, he was responsible for leading business development, building a high-performing defense growth team and expanding E3's footprint throughout the Department of Defense, according to his LinkedIn profile.
Ribel took on the role of vice president at Lousiana Technology Group. He held the role for nearly two years and was in charge of refining and establishing business processes and leading business development and capture to drive growth in IT and professional services for federal agencies in the National Capital Region and other locations.
Prior to LATG, he was the vice president and director of Navy-Marine Corps programs at SRA International. During his 15-year career at the company, he helped reacquire previously managed defense agency contracts and won over $450 million in contract awards, including the capture of a $96 million single-award Enterprise Resource Planning award.
Ribel was previously a communications and data system officer at the U.S. Marine Corps Reserve.
Category: Executive Profiles
Tags: Dark Wolf Solutions Executive Profiles Jeff Ribel LinkedIn Managing Director strategic growth