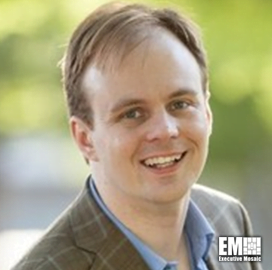 Jonathan Sass,
Vice President,
Vyopta
Jonathan Sass, Vice President of Products and Head of Marketing at Vyopta
Jonathan Sass is the vice president of products and head of marketing at Austin, Texas-based performance management solutions provider Vyopta. He has over 13 years of industry experience and specializes in team and program leadership.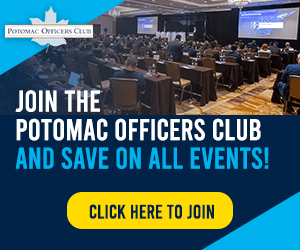 Throughout his tenure, Sass spearheaded product strategy and execution and product launch.
Sass joined Vyopta in January 2020 and has held the VP and marketing head role since. He has led product development and enhancements for various applications, like adding advanced monitoring and analytics for Microsoft Teams, Cisco Webex and Google Meet. He also provided improvements to Vyopta's Collaboration Performance Management suite to enhance the quality of telemedicine and remote learning and work, according to his LinkedIn profile.
He started his career in 2008 as an investment banking analyst and business technology administrator at investment bank TripleTree. He performed industry research, managed business development and supported merger and acquisition activities.
After two years of work at TripleTree, he moved to information technology company Spiceworks. He started as an MBA intern and contractor in the category management sector before holding progressively increasing leadership roles. He served in various product manager roles before becoming the executive director of program management in September 2016.
Sass holds a Master of Business Administration degree from Harvard Business School and a bachelor's degree in applied physics from Bethel University.
Category: Executive Profiles
Tags: Bethel University Collaboration Platform Vendors Executive Profiles Harvard Business School Jonathan Sass LinkedIn Spiceworks TripleTree Vyopta