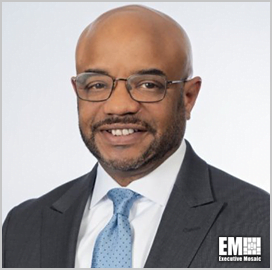 Judson Johnson,
Partner,
McKinsey & Company
Judson Johnson, Partner at McKinsey & Company
Judson Johnson is a partner in business consultancy McKinsey & Company, working out of the Washington-Baltimore Metropolitan Area. He helps develop and execute growth strategies for customers in the public sector market and has been successful in expanding his company's client base, according to his LinkedIn profile.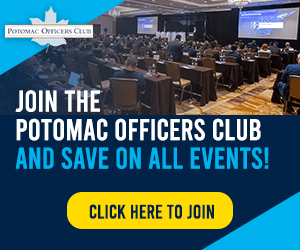 Johnson said that the market growth plans he developed have led the company to achieve what he described as "breakthrough results." His professional specialties include market strategy & execution, growth planning & execution, team-building, new market launches, defense market and alliance management.
Johnson joined McKinsey & Company as a client director in December 2012. He stayed in the role for over nine years before being named partner this January.
Before joining his current organization, Johnson was the vice president of business development at Intercom Federal Systems, another consulting firm. That role saw him take responsibility for marketing strategy and sales growth for the federal government market. Among his notable clients were the Departments of State, Energy and Treasury, as well as the National Aeronautics and Space Administration and Environmental Protection Agency.
Previously, Johnson served as director of business development and market strategy at Northrop Grumman, where he worked for almost four years.
Johnson's career began in the U.S. Navy, serving as an officer for six years. He served onboard the USS Comstock and as a logistics manager for the 6th Fleet based in Naples, Italy.
Johnson earned his bachelor's degree in economics from the United States Naval Academy. He later earned his Master of Business Administration degree from the MIT Sloan School of Management.
Category: Executive Profiles
Tags: Executive Profiles Judson Johnson LinkedIn McKinsey & Company public sector leadership United States Naval Academy