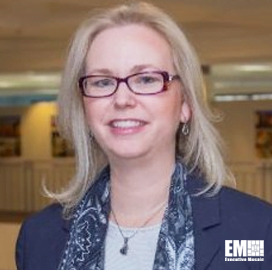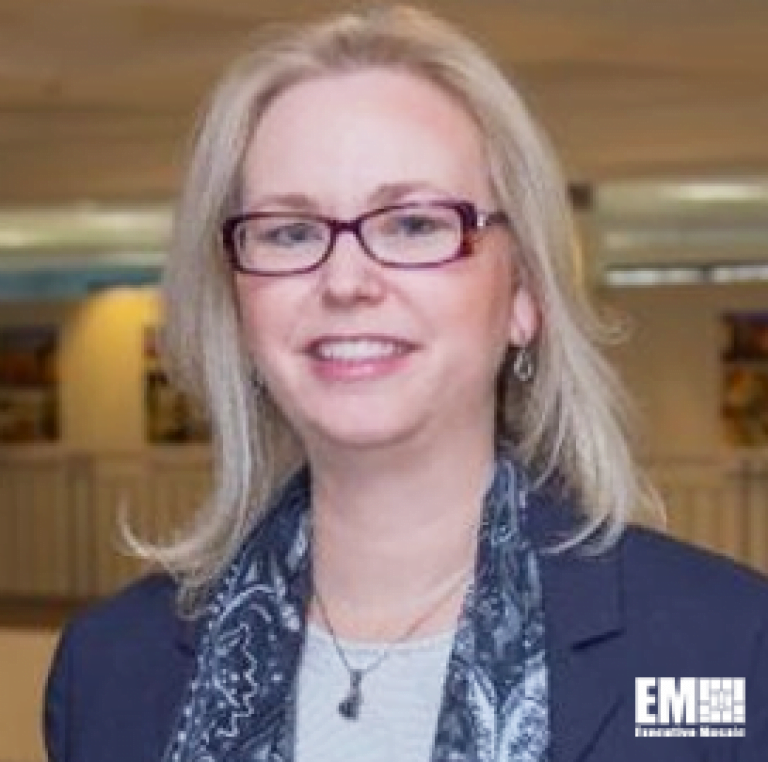 Karolyn Gardner,
VP of contracts and
pricing, ICF
Karolyn Gardner, Vice President of Contracts and Pricing at ICF
Karolyn Gardner is the vice president of contracts and pricing at ICF, a consulting and technology services provider headquartered in Fairfax, Virginia.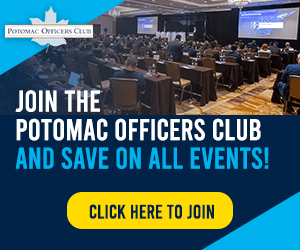 The role puts her in charge of a team of contracts, subcontracts and pricing professionals that support ICF's disaster management division and public sector operation group.
Gardner is double-hatted as the co-chair of the company's Women's Employee Community Network, according to her LinkedIn profile.
A seasoned contracts management executive, Gardner previously worked for civil engineering, defense and space companies.
She is the former VP and executive director of contract and procurement at the family-owned firm Dewberry. In that role, she managed all efforts related to contracts, subcontracts and pricing while overseeing facility security.
The executive also had a two-year stint as the director of contracts administration at government contractor Akima. During that time, she handled all aspects of contract administration and compliance for over 30 subsidiary companies. She also managed Akima's risk management, export compliance and corporate insurance program.
At one point in her career, Gardner served as the contracts and procurement leader of PAE. She was responsible for a team composed of staff members in the U.S., Middle East, Africa, and Asia Pacific and had authority over all of the company's procurement, contract and proposal actions.
She started out her career as a contract negotiator at Electronic Data Systems and Marine Spill Response Corporation.
Gardner holds a bachelor's degree in internal relations and business management from Goucher College in Baltimore, Maryland.
Category: Executive Profiles
Tags: Akima contracts Dewberry Executive Profiles Goucher College ICF Karolyn Gardner LinkedIn PAE pricing