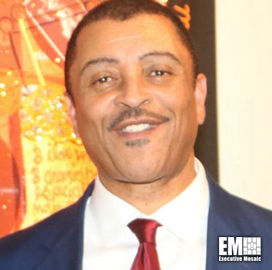 Ken Scott,
President and CEO,
Beech Companies
Ken Scott, President and CEO of Beech Companies
Ken Scott is the president and CEO of Beech Companies. He joined the organization as a volunteer then became its president following the retirement of Beech's former President Floyd Alston.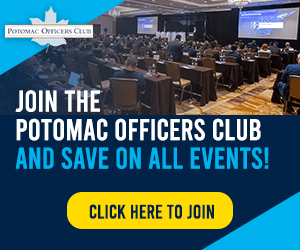 Beech Companies is a conglomerate that includes Beech Interplex, Beech Community Services, Beech Business Bank, the Alston Beech Foundation and the Beech Scholarship Fund, according to his LinkedIn profile. The organization provides commercial and economic development, neighborhood revitalization, program and project support, small business loans and other services.
Scott previously was part of the White House Advisory Board for Technology and Education under the Obama administration. He also consulted with industry leaders like Apple, NASA, Google, Cisco, SpaceX and Zoom.
The Beech CEO is a long-time member of the National and Philadelphia Association of Black Journalists and an executive producer of documentary films and television. Scott frequently participates at conferences and universities as a guest lecturer or a panelist.
In 2021, the Wagner Free Institute of Science of Philadelphia recognized Scott's contribution to science at its Benefit Cocktail Party. According to Wagner, Scott continues to grow the GeoKids free science program, which the institute and the company launched about 30 years ago for elementary students. The executive also investigated and solved science-related issues.
Category: Executive Profiles
Tags: Beech Companies CEO Executive Profiles Ken Scott LinkedIn President