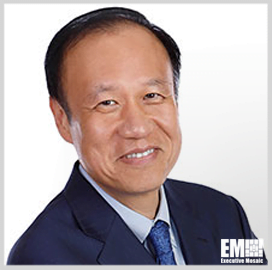 Ken XIe
CEO and Board Chair
Fortinet
Ken Xie, Fortinet's CEO, Board Chairman
Ken Xie is Fortinet's founder, CEO and chairman of the board. He is a cybersecurity expert who has built three impactful cybersecurity companies.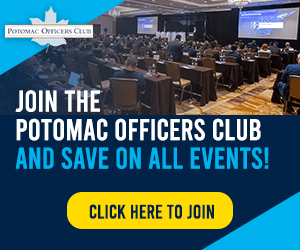 Xie founded Fortinet in 2000 and has since grown into a premier global cybersecurity and network security company. In 2018, the company recorded $2.15B in billings and was listed on the S&P 500. 
The company's portfolio of solutions cover network, infrastructure, edge, cloud and the internet of things. Fortinet said it serves about 70 percent of the Fortune 100, in addition to governments worldwide. 
In 1993, Xie, who designed software firewalls while studying at Stanford University, founded his first cybersecurity company, SIS. He then founded NetScreen in 1996 to help deal with performance limitations of software firewalls on personal computers and servers. 
As president and CEO of NetScreen, Xie led the company's development of application-specific integrated circuit and dedicated hardware systems for high-performance firewalls and virtual private networks. NetScreen was later acquired by Juniper for $4B. 
Xie earned a master's degree in electrical engineering from Stanford University and both a bachelor's degree and a master's degree in electronic engineering from Tsinghua University. 
He is a member of the National Academy of Engineering, represents Fortinet as a member of the Cyber Threat Alliance's board of directors and is a founding member of the Center for Cybersecurity for the World Economic Forum.
Category: Executive Profiles
Tags: Center for Cybersecurity CEO chairman cloud cybersecurity Executive Profiles firewall Fortinet infrastructure internet of things Ken Xie Naval Academy of Engineering NetScreen network security SIS Stanford University Tsinghua University VPN World Economic Forum