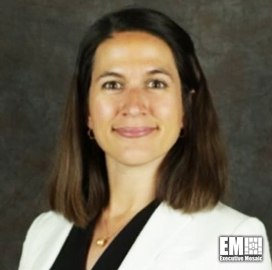 Leslie Westfall,
Manager,
Preligens
Leslie Westfall, Partnerships and Alliances Manager at Preligens
Leslie Westfall is a Potomac Officers Club member and partnerships and alliances manager at Preligens, an intelligence company located in Paris, France. Preligens uses artificial intelligence and machine learning to fuse multiple intelligence sources into information for customers. Before taking on her current role, Westfall was in charge of international business development at the Quebec government office in Chicago, Illinois, where her tasks included consulting for manufacturing and pharmaceutical companies seeking to expand into the U.S. and connecting firms with distributors and other local business partners, according to her LinkedIn profile.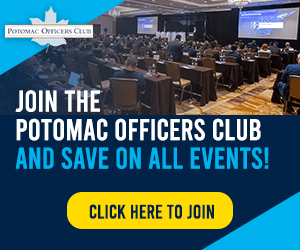 Prior to that, Westfall handled international business development for Business France's export arm, where she advised French companies in health information technology and other medical fields about growing their U.S. footprint. She held a similar position at the General Consulate of Austria in Montreal, Canada, heading the local office for the Advantage Austria initiative.
Earlier in her career, Westfall held consultant roles at Montreal International and Go2Green, the latter of which was her MBA capstone project. She was briefly a chancery intern at the French Embassy in Budapest, Hungary, and a French representative at the International Air Cadet Exchange Association in Hong Kong.
Westfall earned her Master of Business Administration degree from Northern Illinois University and a master's degree in international management from IAE Bordeaux. She also earned master's degrees in political science and business and organization management from Sciences Po Bordeaux. Her undergraduate degree in political science was attained from the University of Bonn.
Category: Executive Profiles
Tags: Executive Profiles Leslie Westfall manager Preligens strategic partnerships executives