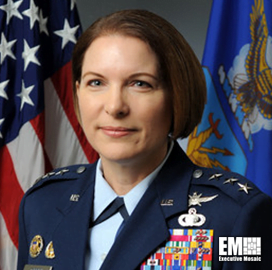 Mary O Brien
Deputy Chief of Staff
US Air Force
Mary O'Brien, Air Force's Deputy Chief of Staff for ISR, Cyber Effects Operations
Lt. Gen. Mary O'Brien has been serving as the deputy chief of staff for intelligence, surveillance, reconnaissance and cyber effects operations for the Air Force.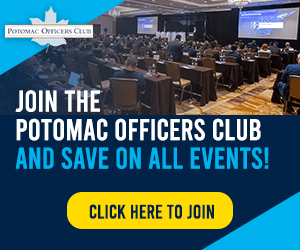 In the said role, O'Brien provides guidance to the secretary and chief of staff of the Force for policy formulation, planning, evaluation and oversight, as well as to the director of national intelligence the undersecretary of defense for intelligence. O'Brien is also responsible for six directorates and the service's 73K-person intelligence and cyber operations enterprise, along with its $72B portfolio, according to her profile posted on the Air Force website.  
From May 2017 to August 2019, O'Brien was deployed at the Joint Base San Antonio-Lackland in Texas as the Twenty-fifth Air Force commander, giving her responsibility over 29K personnel dedicated to conducting worldwide operations and delivering multi-source intelligence, surveillance and reconnaissance products, applications, capabilities and resources. She also spent some time as the commander of the service cryptologic component. 
In addition, she held several leadership positions in a variety of commands, including the 691st ISR Group at the Royal Air Force Menwith Hill base in the U.K. and the 22nd Intelligence Squadron and the 70th ISR Wing at Fort George G. Meade, Maryland.
O'Brien has a decorated career, having received a Distinguished Service Medal, a Defense Superior Service Medal with two oak leaf clusters and a Joint Service Commendation Medal. Her performance has also merited her a Legion of Merit recognition.
She began serving for the Air Force after completing a bachelor's degree in chemistry from the Air Force Academy in 1989. She also completed her master's degree in organizational management from The George Washington University in 1997.
Category: Executive Profiles
Tags: cyber Deputy Chief of Staff Director of National Intelligence Executive Profiles Intelligence Surveillance and Reconnaissance ISR Mary O'Brien U.S. Air Force